Mission and Vision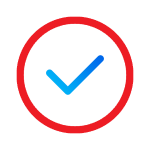 To ensure the accessibility and provision of excellent, culturally sensitive neuropsychological services for all individuals of Asian descent.
Read our Newsletter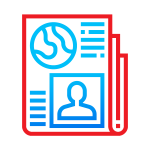 Staying in the loop is important. We send out a newsletter quarterly outlining current events in the world of neuropsychology.
Become a Member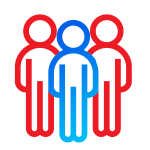 Becoming a member gives you access to not only a community of other neuropsychologists, but the shared resources of the ANA.
---
LATEST SPOTLIGHT:
> ANA Mentorship Program
We are excited to announce the rollout of the ANA Mentorship Program. Click here to learn more about this new exciting opportunity!
---
---
Announcements
ANA Mentorship Program

Dear ANA community, The Asian Neuropsychological Association (ANA) Education Subcommittee seeks to counter the underrepresentation of Asian individuals in the field of neuropsychology by providing education and mentorship to the next generation of neuropsychologists (e.g., graduate students, externs, interns, and postdoctoral fellows). We are excited to announce the rollout of the *ANA Mentorship Program*. We …

Asian Pacific American Heritage Month Converation Series

We're proud to present our first AAPI Heritage Month Conversation Series during Thursdays in May. Recordings will be available at: bit.ly/asianneuropsych Special thanks to the Society for Black Neuropsychology and Dr. Kendra Anderson for the inspiration and support!
---