Mission and Vision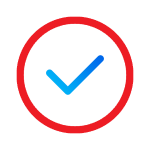 To ensure the accessibility and provision of excellent, culturally sensitive neuropsychological services for all individuals of Asian descent.
Read our Newsletter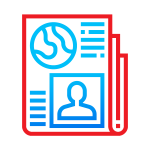 Staying in the loop is important. We send out a newsletter quarterly outlining current events in the world of neuropsychology.
Become a Member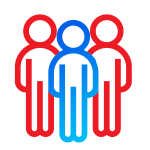 Becoming a member gives you access to not only a community of other neuropsychologists, but the shared resources of the ANA.
---
LATEST SPOTLIGHT:
> Call for Nominations: President-Elect & Member-At-Large
We are seeking nominations for two leadership positions in the Executive Committee: President-Elect and a second Member-At-Large.Nominate by 10/31 (5PM PST)! We strongly encourage you to self-nominate or nominate a colleague to help grow the ANA!
> ANA Mentorship Program
We are excited to announce the rollout of the ANA Mentorship Program. Click here to learn more about this new exciting opportunity!
---
---
Announcements
---
---