---

Julia Chen, PhD
Affiliation: Pediatric Neuropsychologist at Northwell Health
Background:Chinese-American; fluent in Cantonese
Position: Chair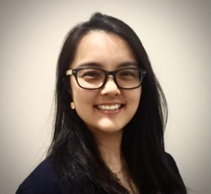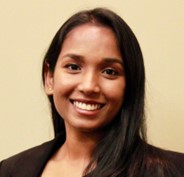 Ananya Ruth Samuel, MA
Affiliation: PsyD Student at William James College (Clinical Rotation at Providence VAMC  and Research at Mass General Brigham – Harvard Aging Brain Study)
Background: Asian Indian; Fluent in Tamil, Telugu, and Hindi
Position: Co-Secretary
Jay Patel, PhD
Affiliation: Psychologist at Washington Permanente Medical Group
Background: Gujarati Indian, speaks Gujarthi and Hindi (working proficiency)
Position: Co-Secretary, Resource management and dissemination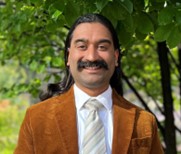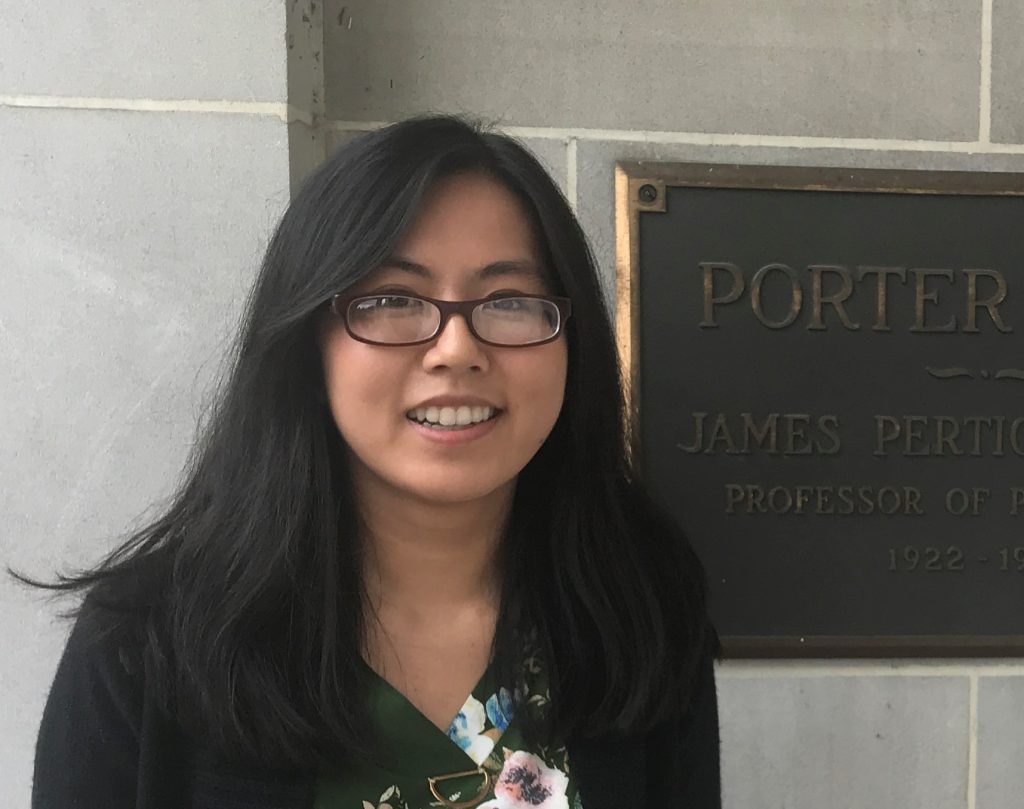 Cardinal Do, MS
Affiliation: Neuropsychology track intern at the Michael E. DeBakey VA Medical Center; Ohio University
Background:  Vietnamese, fluent in Vietnamese
Position: Multicultural/Social Justice Research Advocate
Sofia Lesica, MA
Affiliation: PhD Student at Central Michigan University, Pre-doctoral Intern at Long Island Jewish
Background: Italian, fluent in Italian
Position: Social Media/Communications Manager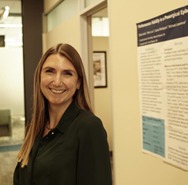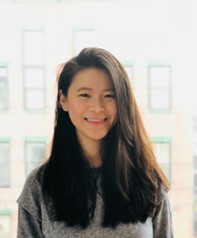 Iris Miao, PhD
Affiliation: Post-doc fellow at Medical College of Wisconsin
Background: Chinese; fluent in Mandarin Chinese
Position: Resource Management and Dissemination
Ashley Nguyen-Martinez, PsyD
Affiliation: Post-doc fellow at Children's Hospital Colorado/University of Colorado
Background:  Vietnamese; fluent in Vietnamese
Position: Public Policy Advocate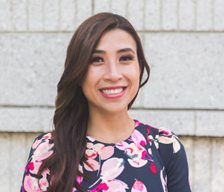 About the Advocacy Committee
The ANA Advocacy Committee (ANAAC) aims to advocate, collaborate, support and educate Asian and Asian American neuropsychologists, trainees, and others within the broader neuropsychology and public community. The committee will:
Promote local, state, and national legislation and policies aimed at addressing injustices and disparities that impact neuropsychological health care and training/career needs for Asians and Asian Americans.
Collaborate with a larger multicultural coalition of neuropsychologists and trainees devoted to providing an active voice and united front to address racial inequities and disparities in neuropsychology.
Support, both actively and in spirit, those who are impacted by societal disparity and injustice within ANA and beyond.
Educate to increase multicultural competency among ANA members and the larger neuropsychology community.
Programmatic goals:
Partner with other organizations to support and implement mutually beneficial policy and education goals (e.g. Society for Black Neuropsychology, the Hispanic Neuropsychological Society, American Psychological Association, International Neuropsychology Society, National Academy of Neuropsychology, American Academy of Clinical Neuropsychology).
Increase communication among and support for ANA members as relevant to ANAAC's mission via social media platforms such as Slack, listserv, Facebook, Twitter, and the ANA website.
Create, manage, and share educational, policy, and scientific resources related to ongoing advocacy efforts. Encourage members to utilize their unique professional platforms to advocate for social change within neuropsychology and other related fields (e.g., call to actions, legislative advocacy).
Implement special projects on an ongoing basis (e.g. surveys to gauge members' interests) to help guide actions and plans to enact ANAAC's mission.
Check out our Equity & Advocacy Bulletins and Resources!
---