---
Advocacy Committee is recruiting new members! ANA members from all levels of training and career stages are eligible to apply for a committee position. Those applying for a chair position must be a career-level neuropsychologist. We aim to maintain diversity within our committee to ensure that our advocacy initiatives represent the full spectrum of our ANA membership, and thus, we strongly encourage those who identify with underrepresented groups within the ANA to apply. Please see attached for more information about the committee's mission and member responsibilities. To apply, please complete the form at this link.

You will be asked to upload your CV as part of the form. The application deadline is Friday, October 22, 2021. Applicants will be reviewed by all committee members. Notifications will be made mid-November, with committee terms beginning on January 1, 2022. Chair positions are 2-year appointments, and committee member appointments are for 1 year with the option to renew for an additional year.

Christina Wong, PhD
Affiliation: Staff Neuropsychologist, Cleveland Clinic Lou Ruvo Center for Brain Health
Background: Chinese and German
Position: Co-Chair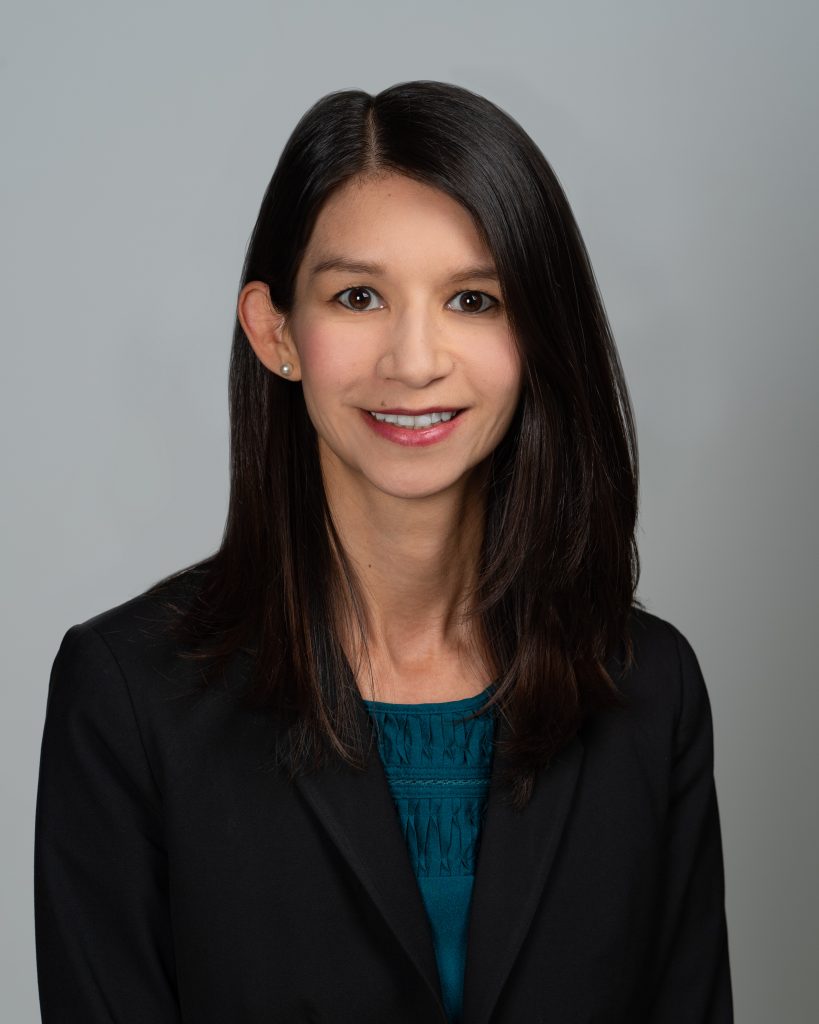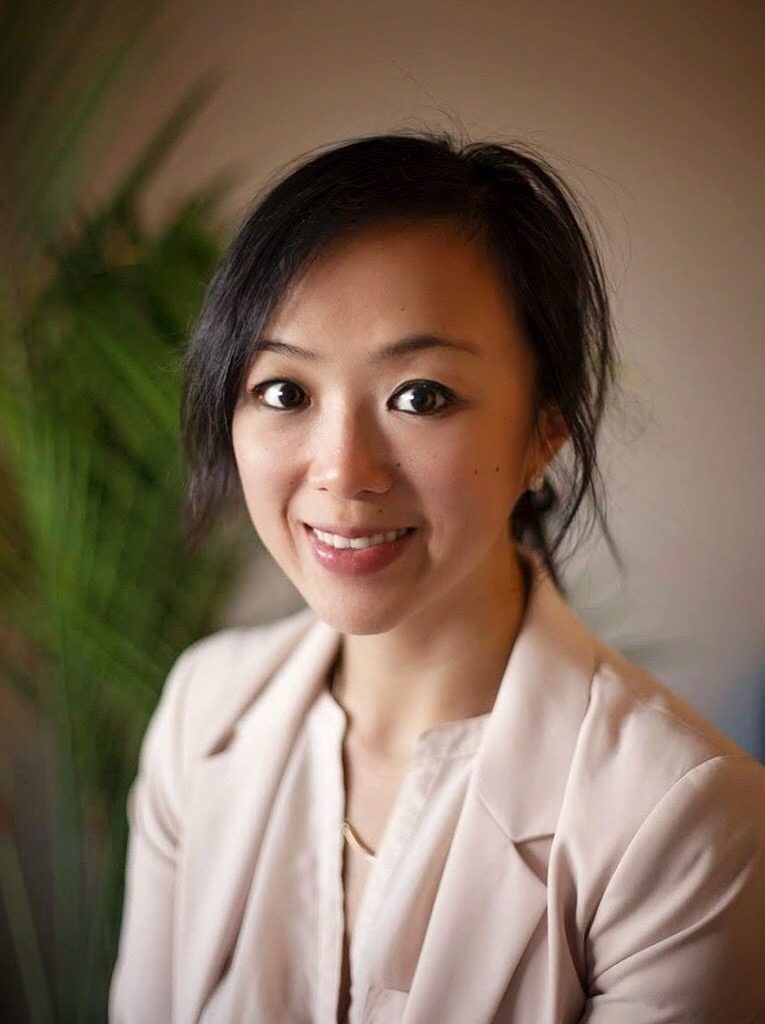 Rowena Ng, PhD
Affiliation: Assistant Professor at Johns Hopkins University School of Medicine, Pediatric Neuropsychologist at the Kennedy Krieger Institute
Background: Chinese; fluent in Cantonese
Position: Co-Chair
Sana Arastu, MA
Affiliation: Fourth Year Clinical Psychology Doctoral Student (Palo Alto University)
Background: Indian (roots in Hyderabad and Mumbai, India); receptive to Urdu and Gujrati
Position: Resource Management and Dissemination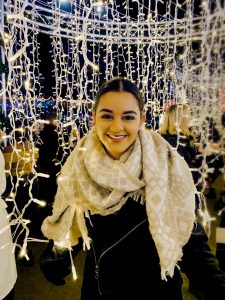 Doris Hong, PsyD
Affiliation: Neuropsychologist
Background: Chinese; fluent in Mandarin and intermediate in Cantonese
Position: Multicultural/Social Justice Research and Co-Secretary
Vanessa
Affiliation: 4th year clinical psychology doctoral student (Seattle Pacific University)
Background: Chinese and Taiwanese; speaks Mandarin
Position: Resource Management and Dissemination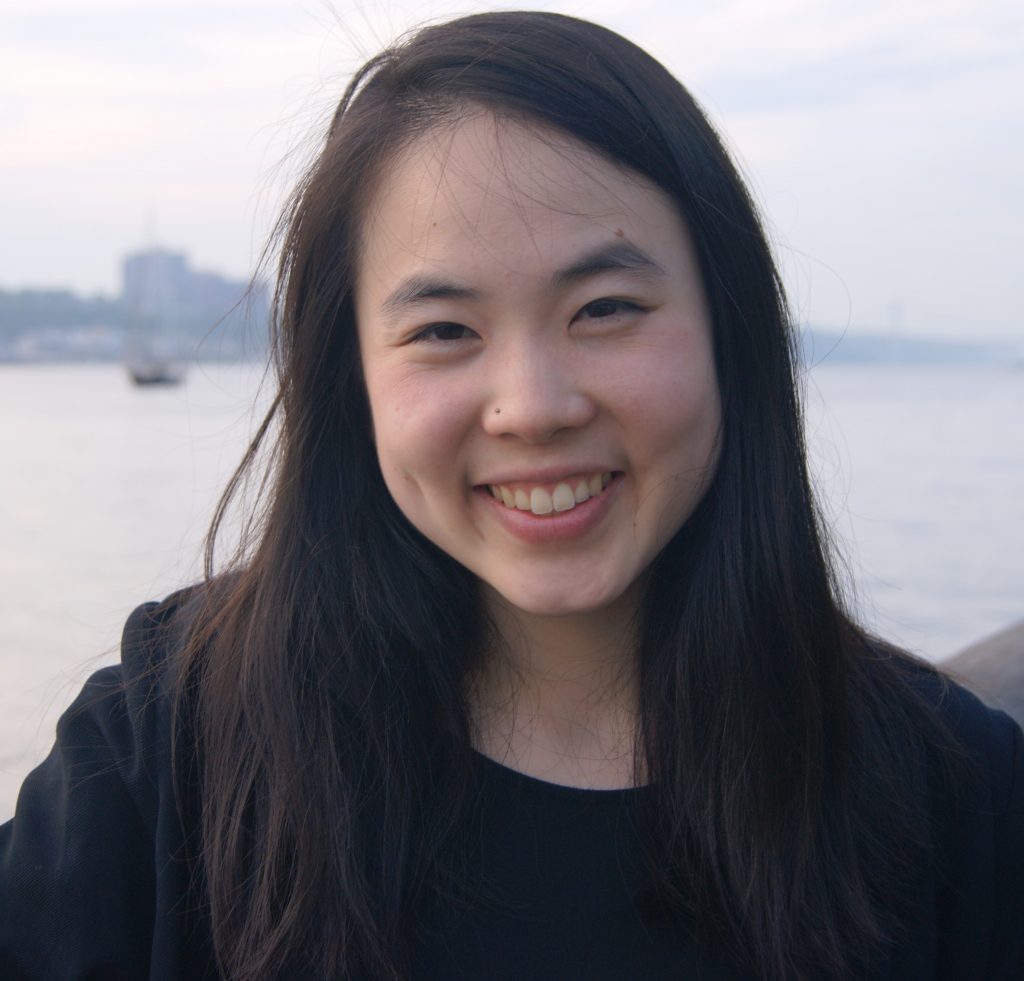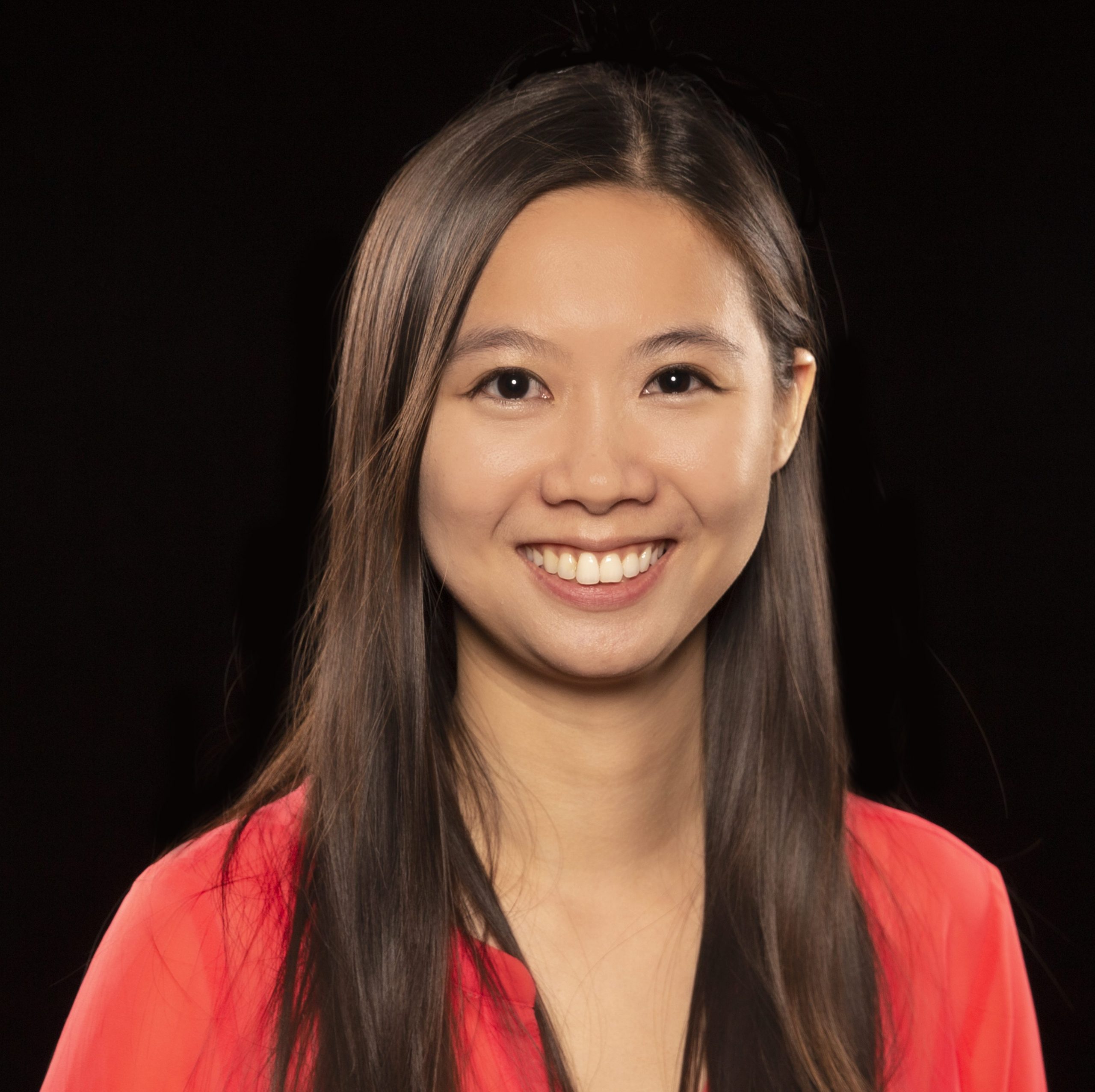 Michelle Chen, PhD
Affiliation: Second Year Postdoctoral Fellow at Kessler Foundation
Background: Chinese; fluent in Mandarin
Position: Public Policy Research and Co-Secretary
About the Advocacy Committee
The ANA Advocacy Committee (ANAAC) aims to advocate, collaborate, support and educate Asian and Asian American neuropsychologists, trainees, and others within the broader neuropsychology and public community. The committee will:
Promote local, state, and national legislation and policies aimed at addressing injustices and disparities that impact neuropsychological health care and training/career needs for Asians and Asian Americans.
Collaborate with a larger multicultural coalition of neuropsychologists and trainees devoted to providing an active voice and united front to address racial inequities and disparities in neuropsychology.
Support, both actively and in spirit, those who are impacted by societal disparity and injustice within ANA and beyond.
Educate to increase multicultural competency among ANA members and the larger neuropsychology community.
Programmatic goals:
Partner with other organizations to support and implement mutually beneficial policy and education goals (e.g. Society for Black Neuropsychology, the Hispanic Neuropsychological Society, American Psychological Association, International Neuropsychology Society, National Academy of Neuropsychology, American Academy of Clinical Neuropsychology).
Increase communication among and support for ANA members as relevant to ANAAC's mission via social media platforms such as Slack, listserv, Facebook, Twitter, and the ANA website.
Create, manage, and share educational, policy, and scientific resources related to ongoing advocacy efforts. Encourage members to utilize their unique professional platforms to advocate for social change within neuropsychology and other related fields (e.g., call to actions, legislative advocacy).
Implement special projects on an ongoing basis (e.g. surveys to gauge members' interests) to help guide actions and plans to enact ANAAC's mission.
Check out our Equity & Advocacy Bulletins and Resources!
---