Chinese SIG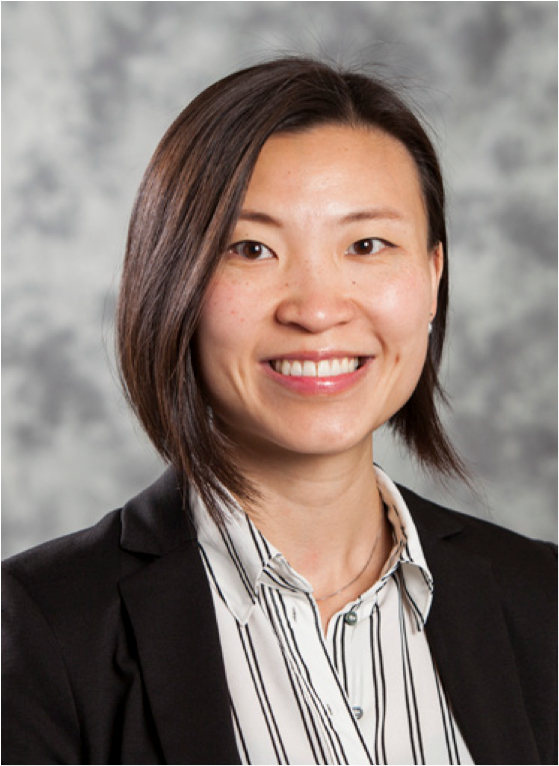 Esther Chin, Ph.D.

Dr. Esther Yee-Kwan Chin is a pediatric neuropsychologist in the AMITA Health Neurosciences Institute/Women and Children's Hospital (previously known as Alexian Brothers). She received her PhD in Clinical Psychology from the School of Psychology at Fuller Theological Seminary and completed her internship at Alexian Brothers Behavioral Health Hospital and 2-year postdoctoral fellowship in pediatric neuropsychology at the Medical College of Wisconsin (MCW).
Dr. Chin has extensive experience performing comprehensive neuropsychological evaluations for children with an array of developmental disorders and medical conditions in a hospital setting. She also actively participates in professional conferences and has particular interest in research topics related to concussion, ADHD, and cultural neuropsychology. She was born and raised in Hong Kong. She is able to perform neuropsychological evaluation in English, Cantonese, and Mandarin.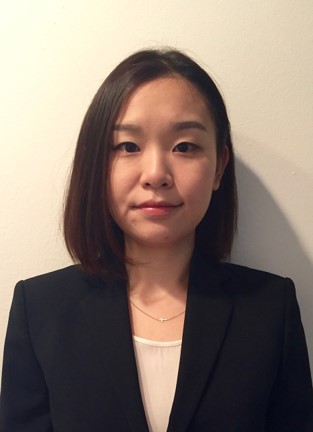 Yue Doris Hong, Psy.D.
Staff Neuropsychologist
Mass General Brigham Salem Hospital

Dr. Doris Hong, is of Chinese descent and was born and raised in mainland China before moving to Hong Kong for undergraduate study, and subsequently to the US. I am a native speaker of Mandarin and have a conversational knowledge of Cantonese.
I graduated from La Salle University and completed internship in neuropsychology and rehabilitation psychology at Mount Sinai Hospital, followed by a neuropsychology fellowship at the Mass General Hospital Home Base program.

My current clinical practice covers adult to geriatric populations with a full range of neurological and psychiatric presentations. I am also actively involved in research through the MGH Martino's center of bioimaging, focusing on cognitive aging in geriatric populations.
---
Filipino SIG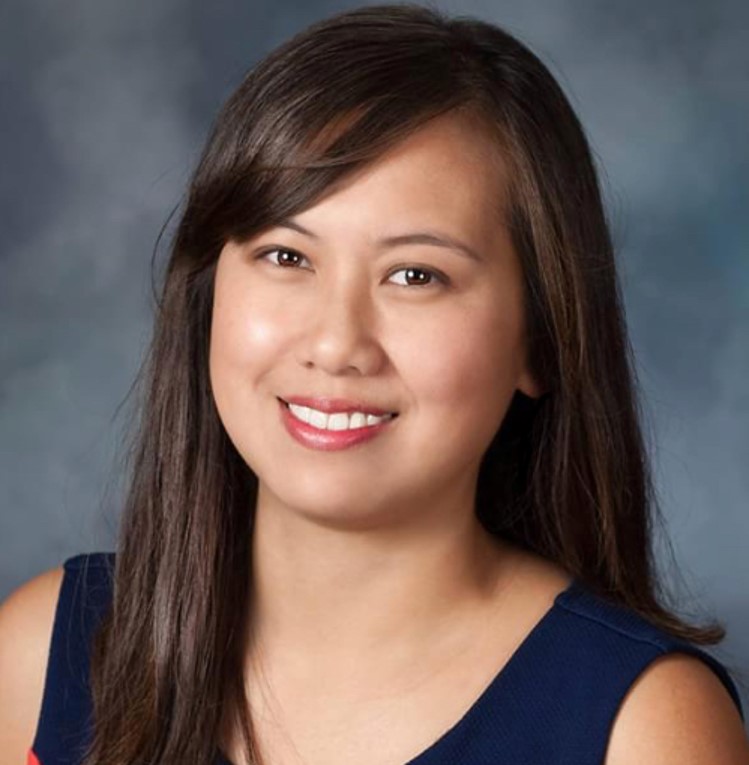 Regilda Anne A. Romero, Ph.D.
Clinical Assistant Professor
University of Florida, Department of Psychiatry
UF Health Center for Autism and Neurodevelopment

I was born in Metro Manila, Philippines. I received a bachelor's in psychology, from Assumption College, Philippines. Subsequently, I immigrated to California with her family. After three years of providing ABA services to autistic children, I pursued my graduate studies and attended Palo Alto University for Doctoral degrees in Clinical Psychology. I completed my pediatric neuropsychology internship at Virginia Beach Cities Public School and my postdoctoral fellowship in pediatric neuropsychology in the Division of Pediatric Clinical Neuroscience at the University of Minnesota (U of MN). I also received fellowship training in the U of MN Leadership Education in Neurodevelopmental and Related Disabilities Program. After my postdoctoral training, I stayed in MN for a few years employed as an Assistant Professor. I relocated to Florida, where I worked in private practice before getting my current position at UF.  My clinical and research interests include pediatric neuropsychology, particularly autism and other neurodevelopmental conditions. I also have presented and published on cultural neuropsychology. As a psychologist, I also enjoy teaching and supervision.
---
Japanese SIG
Erin Kaseda, M.S.
Doctoral Candidate
Rosalind Franklin University of Medicine and Science

Erin is a sansei (third generation) Japanese-American and was raised in the United States. She is entering the fifth year of her Ph.D. program in Clinical Psychology with dual specialization in Neuropsychology and Health Psychology. Her research and clinical interests include cognition in the context of pediatric medical illness, neuropsychological and biological markers of cancer-related cognitive impairment, and medical trauma. She is involved in federal advocacy with the National Brain Tumor Society and the American Psychological Association to increase scientific research funding and improve quality of life and access to care for brain tumor patients. In addition to her work with the Asian Neuropsychological Association, she also serves on the Division 40 Women in Neuropsychology committee and as the Resource Development Chair of New2Neuropsychology.
---
Vietnamese SIG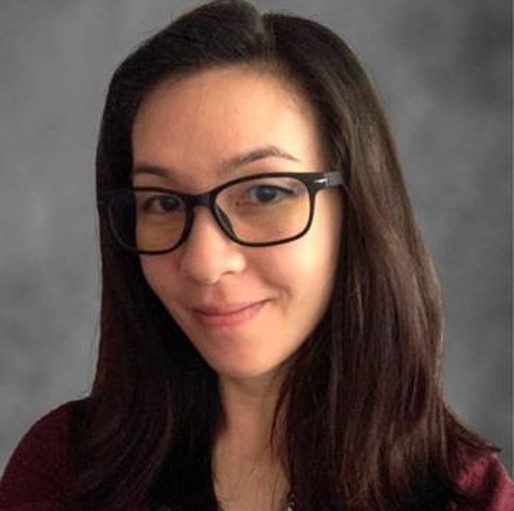 Lindsay Vo, Psy.D.

Dr. Vo earned her doctorate in clinical psychology from William James College in Boston, Massachusetts, and completed more than two years of post-doctoral, specialized training in clinical neuropsychology (Neuro-Psychology Associates in Western Massachusetts and Central Arkansas Veterans Affairs Health Care Systems in Little Rock). She currently provides comprehensive neuropsychological evaluation services to adults and older adults, and psychoeducational evaluations to children and adolescents. The most common referral questions she receives, include dementia, traumatic brain injury/concussion, ADHD, movement disorders, and learning disabilities. She is the co-chair of the Vietnamese Neuropsychology Network and is an active member of the Asian Neuropsychological Association, National Academy of Neuropsychology, and International Neuropsychological Society, with the hopes of improving culturally competent neuropsychological assessment. Other interests include cognitive capacity, therapeutic feedback, cognitive rehabilitation, and assessment of noncredible task engagement.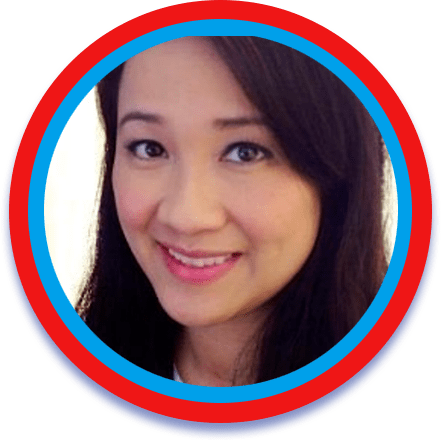 Lauren Mai, Psy.D.

Lauren Mai, Psy.D., was a refugee at 7 months old when my parents escaped Vietnam by boat. I came to America when at age 2 and was fortunate to learn to read, write, and speak Vietnamese as I grew up in southern California. At a young age, I knew my life's work would revolve around the history, trauma, and well-being of this group. Throughout college, graduate school, and clinical rotations, I was constantly reminded of how invisible Vietnamese were in the world of psychology. I wanted to make a difference (cliche, I know!) and work with underserved, underrepresented groups. I chose rotations with Vietnamese patients and neuropsychological training. I am a staff neuropsychologist at ZSFG/UCSF. Out of wanting to provide access to Vietnamese patients, I also see Vietnamese patients for psychotherapy. Being part of this group allows me to support and feel supported to work towards a personal and professional goal of helping the Vietnamese community. I hope to build/create resources to improve the quality of our care for individuals of Asian backgrounds.
---