Thank you for choosing to renew your membership with ANA! Below are some steps to renew your membership and update your profile.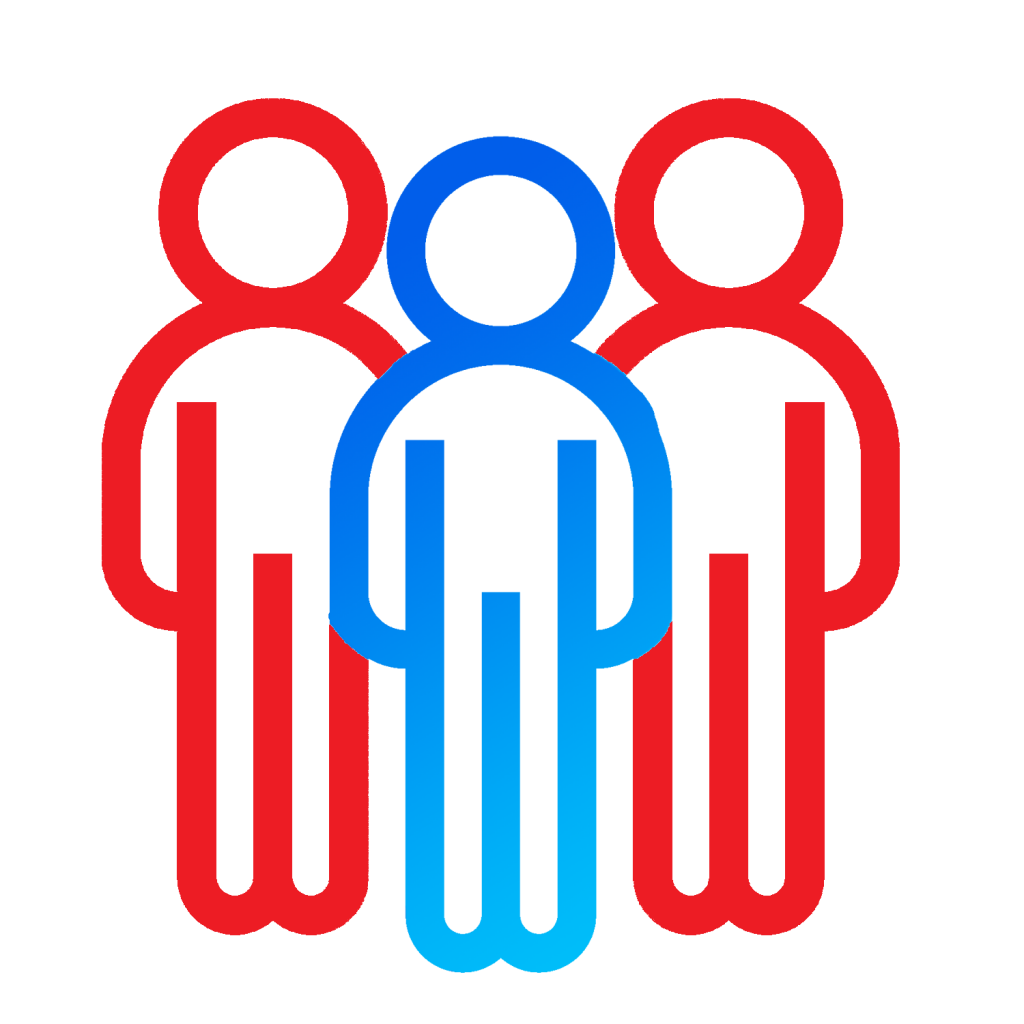 When do I renew my ANA membership?
Each member has a different renewal date given our membership subscription is active for 365 days since your initial registration date. Our system will send you an email 30 days prior to your renewal date to take action.
How do I renew my membership?
To renew your membership, go to

https://the-ana.org/account/


Log into your account with registered username and password.
Click "Account" –> "Subscription" –> "Actions –> "Renew"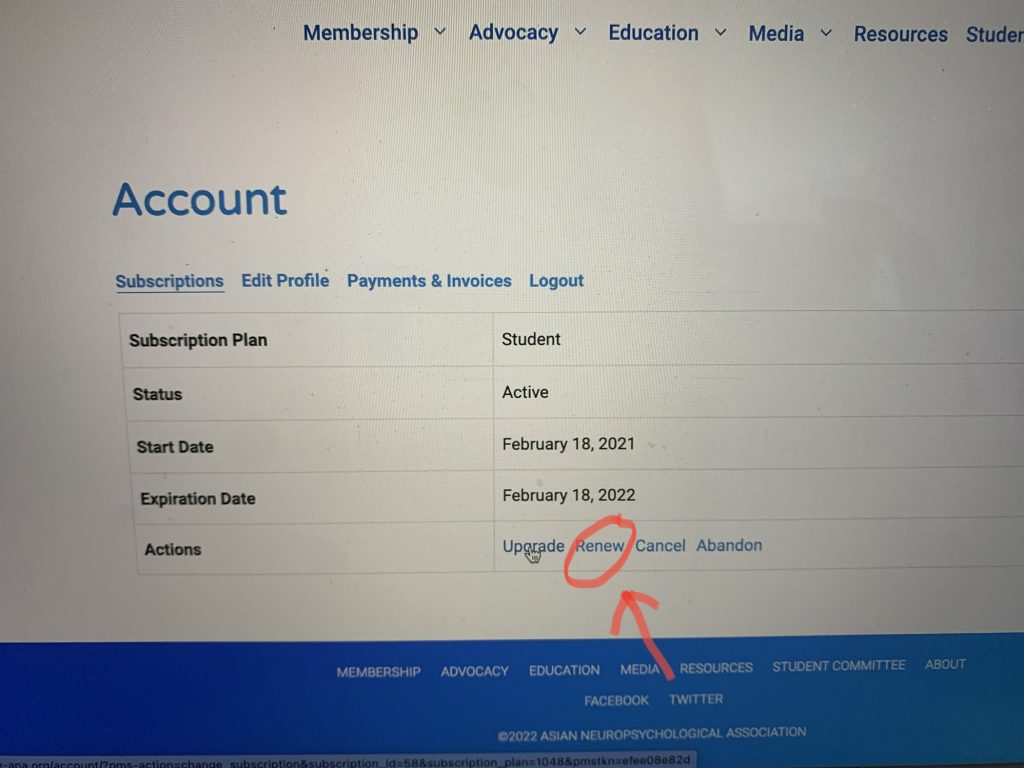 Is there an auto-renewal option?
Yes. There is an option for auto-renewal on the page where you fill out your PayPal billing details: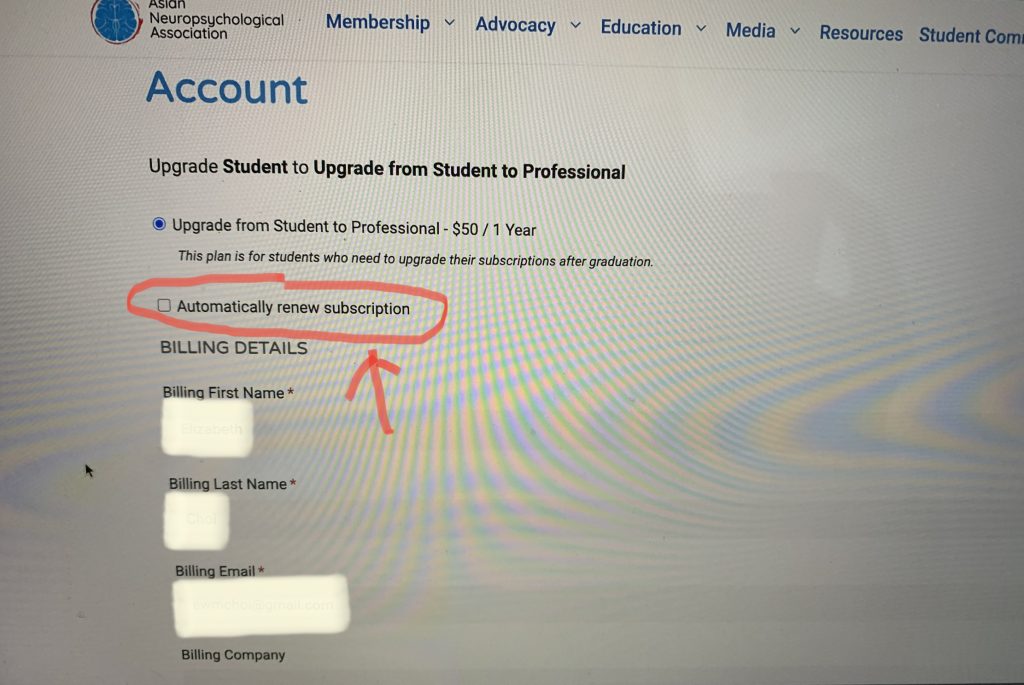 When do I change my membership type?
Please select the membership type that best reflects your CURRENT training/professional status. Most "upgrades" to professional membership occur when our student members graduate from their postdoctoral training & become licensed psychologists. For more information on membership types, visit

https://the-ana.org/become-a-member/

. You may also reach out to the Membership Committee to help clarify your membership type.
I am currently a student member, but I will be transitioning to a professional member status after my renewal date. Do I renew as a "student" or "professional" member now?
As long as you still hold a student status (e.g. in postdoc training and not yet licensed) at the time of your renewal, you will renew as a student member. However, if your status has changed later (e.g. completed postdoc and got licensed as a psychologist), you are welcome to "upgrade" your membership to a "professional" member on your ANA account before your next renewal date.
Why do I need to update my profile?
Your membership type is shown on our private membership database (or public if you opted for it). Please review and update your profile so that our system can accurately reflect your current status of neuropsychology training and current work affiliation. To update your personal information, please log into your account, click "Account" –> "Edit Profile". Hit "Save" at the bottom.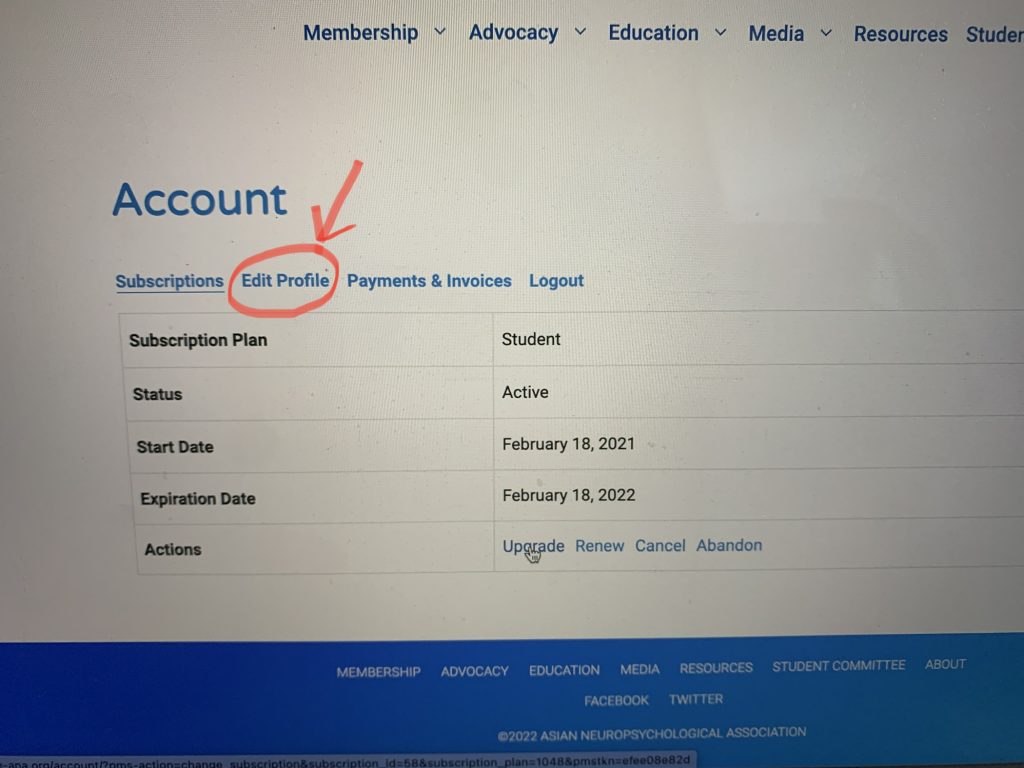 If you have any questions, please contact us at membership@the-ana.org