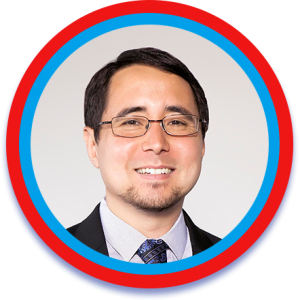 Nicholas Thaler
Ph.D., ABPP-CN
ANA Co-Founder
President
2021-2023

Japanese/Caucasian

Los Angeles, California
Nicholas Thaler, Ph.D. ABPP-CN, is half Japanese and Russian-Jewish. Like many mixed-race kids, I grew up trying on many different identities. This led me to explore issues of ethnicity, culture, and language throughout my life. In college, I was the president of the Hapa (half Asian) club in UC San Diego.

I am an Associate Clinical Professor at the UCLA Semel Institute for Neuroscience and Human Behavior and maintain a private practice in Los Angeles.
---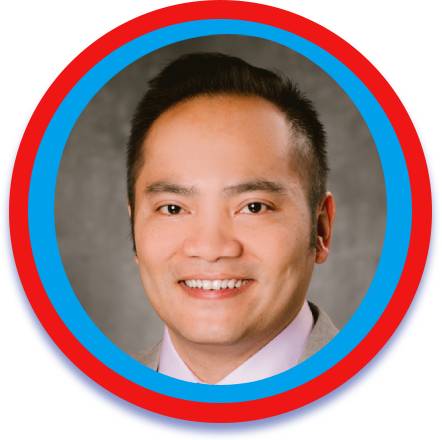 Christopher Nguyen
Ph.D.
President-elect
2022-2023

Vietnamese

Columbus, Ohio

Chris Nguyen is an attending neuropsychologist and assistant clinical professor at The Ohio State University Wexner Medical Center Department of Psychiatry and Behavioral Health. He completed his doctoral degree at the University of Iowa, internship at the Ann Arbor VA Healthcare System, and fellowship at the University of Oklahoma Health Sciences Center. His research interests include topics in cognitive aging, decision making, civil capacities, and cross-cultural considerations in neuropsychology. He is fluent in Vietnamese and works with adults in both outpatient and inpatient settings.
---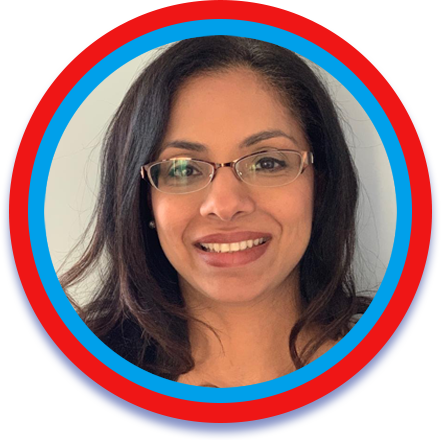 Farzin Irani
Ph.D., ABPP-CN
SECRETARY
2021-2023

ASIAN-INDIAN

Malvern, Pennsylvania
Farzin Irani, Ph.D., ABPP-CN is a first-generation immigrant of Asian Indian and other mixed ancestry roots. I am fluent in Gujarati and Hindi. Professionally, I am a board-certified neuropsychologist whose background includes a graduate degree from Drexel University, a pre-doctoral internship at Brown University, and a post-doctoral fellowship at the University of Pennsylvania.

I am currently active in private practice, teaching, writing, editing, and serving various local and national neuropsychology and cross-cultural groups.
---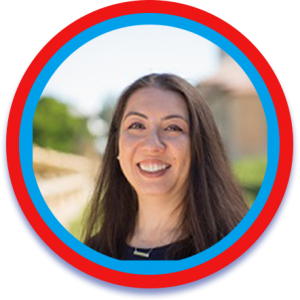 Michelle Madore
Ph.D.
treasurer
2021-2023

Multiracial Filipinx

Palo Alto, California

Dr. Madore, Ph.D. is a Clinical Neuropsychologist at VA Palo Alto Healthcare System (VAPAHCS) in the Mental Illness Research, Education and Clinical Center (MIRECC). Here she serves as the Director of the National Clinical rTMS Program whose mission is to:

1) Increase the availability of Transcranial Magnetic Stimulation (TMS) for treatment-resistant depression in Veterans and
2) Gain a greater understanding of the treatment efficacy of TMS in our complex Veteran population.
---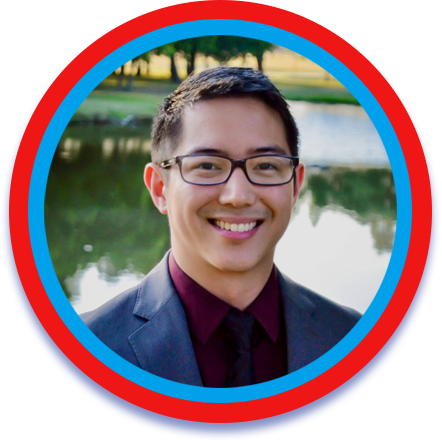 Alexander Tan
Ph.D.
Member-at-large
2021-2023

Chinese

Orange, CALIFORNIA
Alexander Tan, Ph.D. is a pediatric neuropsychologist at Children's Hospital of Orange County. He completed his doctorate in clinical psychology and internship in pediatric neuropsychology at University of Texas Southwestern Medical Center and Children's Medical Center Dallas, and he completed his postdoctoral fellowship at Children's Healthcare of Atlanta and Emory University.
His clinical and research interests include neuropsychological sequelae of congenital heart disease, demyelinating diseases, brain injury, and genetic disorders.
---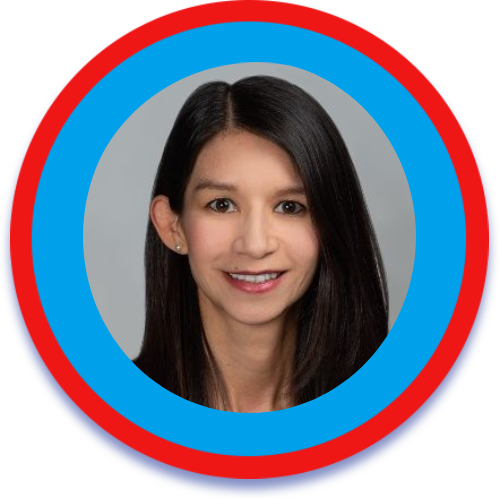 Christina Wong
Ph.D.
Member-at-large
2022-2024

Multiracial Chinese

las Vegas, Nevada
Christina Wong, Ph.D., is a neuropsychologist at the Cleveland Clinic Lou Ruvo Center for Brain Health in Las Vegas. She completed her graduate training at Wayne State University in Detroit, Michigan, and her internship and postdoctoral fellowship were at UCSD/VA San Diego. Her primary clinical and research interests include assessment of neurodegenerative diseases, behavioral interventions for mild cognitive impairment, and understanding modifiable risk factors for dementia. She was previously a co-chair of the ANA Advocacy Committee.
---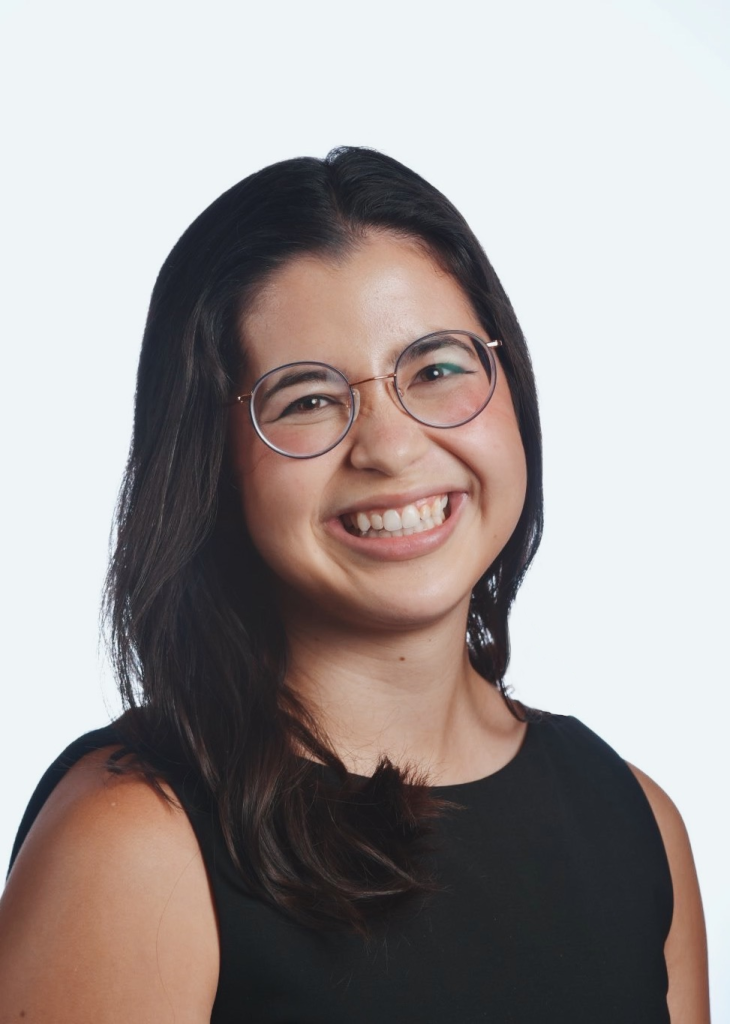 Erin Kaseda
STUDENT REPRESENTATIVE
2022-2024
Japanese-american
chicago, illinois
Erin Kaseda, M.S., is a 5th-year doctoral candidate at Rosalind Franklin University in Chicago, IL, where she is completing a dual specialization in Neuropsychology and Health Psychology. She is Japanese-American and serves as the chair of the ANA Student Committee and the Japanese Special Interest Group. Erin's clinical and research interests include cognition in the context of pediatric medical illness, neuropsychological and biological markers of cancer-related cognitive impairment, and medical trauma. She is passionate about translating research into actionable policy change.
Advisory Committee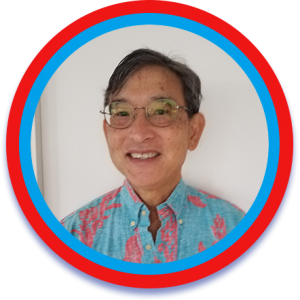 Daryl Fujii
Ph.D., ABPP-CN
ANA Co-Founder
PAST – PresidenT
2021-2022
Japanese

Honolulu, Hawaii
Daryl Fujii, Ph.D., ABPP-CN is a staff neuropsychologist at the Veterans Affairs Pacific Island Health Care Services Community Living Center. He received his Ph.D. from the University of Wyoming in 1991, interned at the Sepulveda VAMC, and completed a postdoctoral fellowship at the Rehabilitation Hospital of the Pacific. Daryl earned his diplomate in clinical neuropsychology from the American Board of Professional Psychology in 1999 and was elected to fellow status of the American Psychological Association in 2006 and the National Academy of Neuropsychology in 2016.

His research interests include cross-cultural neuropsychology, schizophrenia, geriatrics, secondary psychosis, and psychosis secondary to traumatic brain injury. Daryl has 70+ publications including three books: The Spectrum of Psychotic Disorders: Neurobiology, Etiology, and Pathogenesis (2007), The Neuropsychology of Asian-Americans (2010), and Conducting a Culturally-Informed Neuropsychological Evaluation (2016). Daryl is currently the President and co-founding member of the Asian Neuropsychological Association, Associate Editor of Archives of Clinical Neuropsychology, and Chair of the VA Pacific Island Health Care Services and Central California Internal Review Boards.
---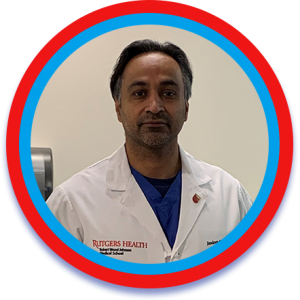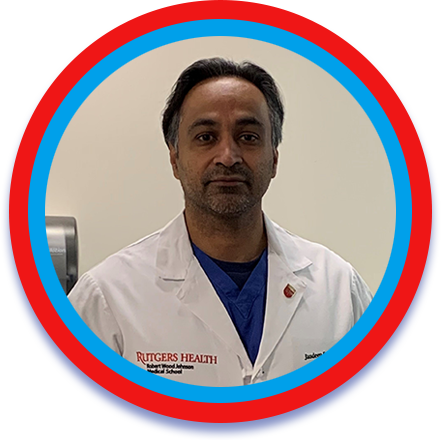 Jasdeep Hundal
Psy.D., ABPP-CN
Past member-at-large
2019-2021

Asian-Indian

New Brunswick, New Jersey
Jasdeep Hundal, Psy.D., ABPP-CN, is of Asian-Indian descent and was born and raised in the Indian State of Punjab before immigrating to the US and settling in the suburbs of Chicago, IL. I am conversationally fluent in Punjabi and Hindi and have a working knowledge of Urdu. A graduate of Roosevelt University, I completed an internship at the Mount Sinai School of Medicine in New York followed by a fellowship at the JFK-Johnson Rehabilitation Institute's Center for Head Injuries in New Jersey.

My clinical practice is varied, and, while I see the full range of neurological disorders, my particular interest is in sports concussion/mTBI, epilepsy, movement disorders, and dementia. I take an active role in training externs, interns, residents, and fellows in neuropsychology, psychiatry, and neurology. My treatment philosophy emphasizes a comprehensive integrative approach to the diagnosis and management of brain-based disorders.
---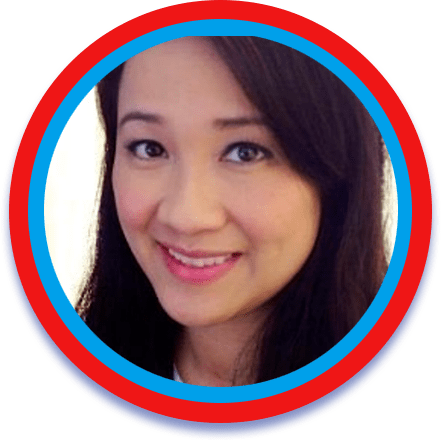 Lauren Mai
Psy.D.
ANA Co-Founder
Past Secretary
2019-2021
VIETNAMESE
san Francisco, CA
Lauren Mai, Psy.D., was a refugee at 7 months old when my parents escaped Vietnam by boat. I came to America when at age 2 and was fortunate to learn to read, write, and speak Vietnamese as I grew up in southern California. At a young age, I knew my life's work would revolve around the history, trauma, and wellbeing of this group. Throughout college, graduate school, and clinical rotations, I was constantly reminded of how invisible Vietnamese were in the world of psychology. I wanted to make a difference (cliche, I know!) and work with underserved, underrepresented groups. I chose rotations with Vietnamese patients and neuropsychological training. I am a staff neuropsychologist at ZSFG/UCSF. Out of wanting to provide access to Vietnamese patients, I also see Vietnamese patients for psychotherapy. Being part of this group allows me to support and feel supported to work towards a personal and professional goal of helping the Vietnamese community. I hope to build/create resources to improve the quality of our care for individuals of Asian backgrounds.
---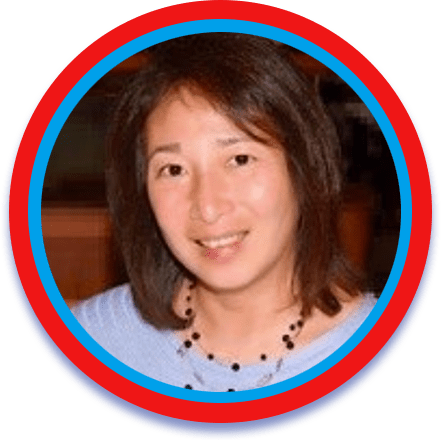 Mimi Wong
Ph.D.
ANA Co-Founder
past-treasurer
2019-2021

Chinese

San Francisco, California
Mimi Wong, PhD, was born in Guangzhou China, and immigrated to the USA with her family when she was about 8 yrs old. As she progressed in her clinical training, she learned that not only were there few psychological and neuropsychological resources available to the Chinese and Asian American patient population, there was also little peer or mentor support for those training to serve this population.

This led to a journey of seeking out and helping to create a new community, the Asian Neuropsychological Association, with the shared vision of providing excellent culturally sensitive neuropsychological services for all individuals of Asian descent. For fun, she likes to play tennis, badminton, snowboard, travel, and enjoy time with family and friends.