---
Mimi Wong – Membership Committee Chair
Mimi Wong, PhD, was born in Guangzhou China, and immigrated to the USA with her family when she was about 8 yrs old. As she progressed in her clinical training, she learned that not only were there few psychological and neuropsychological resources available to the Chinese and Asian American patient population, there was also little peer or mentor support for those training to serve this population.
This led to a journey of seeking out and helping to create a new community, the Asian Neuropsychological Association, with the shared vision of providing excellent culturally sensitive neuropsychological services for all individuals of Asian descent. For fun, she likes to play tennis, badminton, snowboard, travel, and enjoy time with family and friends.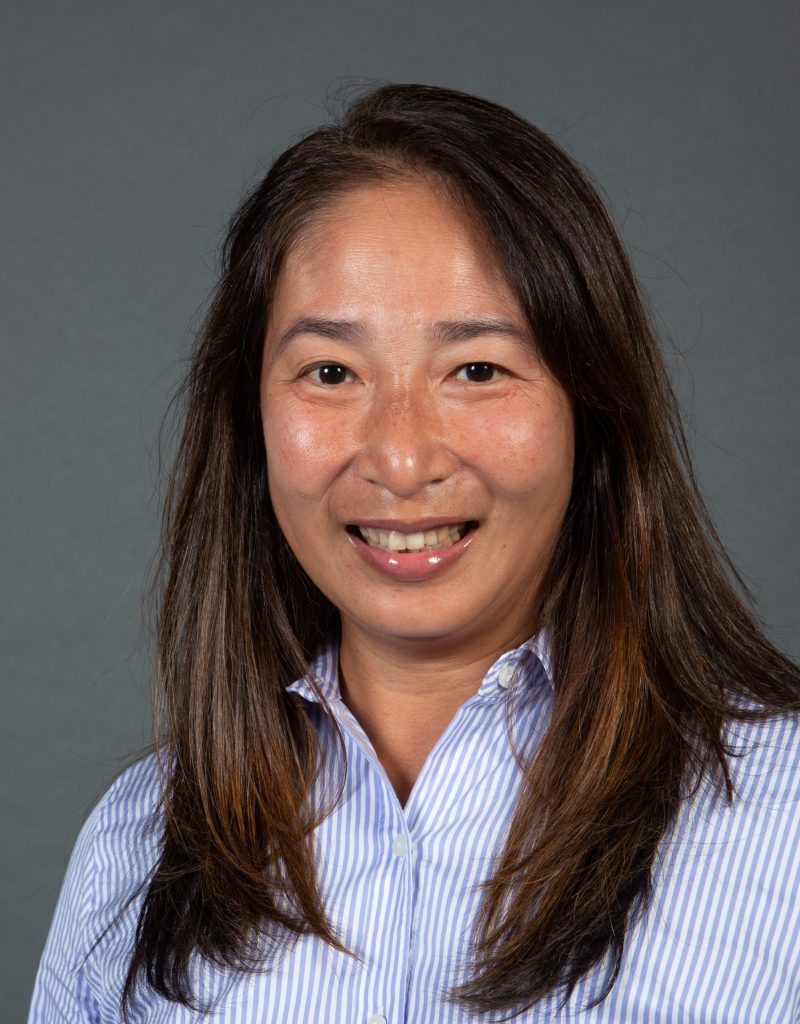 Jasdeep Hundal – Member
Jasdeep Hundal, Psy.D., ABPP-CN, is of Asian-Indian descent and was born and raised in the Indian State of Punjab before immigrating to the US and settling in the suburbs of Chicago, IL. I am conversationally fluent in Punjabi and Hindi and have a working knowledge of Urdu. A graduate of Roosevelt University, I completed an internship at the Mount Sinai School of Medicine in New York followed by a fellowship at the JFK-Johnson Rehabilitation Institute's Center for Head Injuries in New Jersey.
My clinical practice is varied, and, while I see the full range of neurological disorders, my particular interest is in sports concussion/mTBI, epilepsy, movement disorders, and dementia. I take an active role in training externs, interns, residents, and fellows in neuropsychology, psychiatry, and neurology. My treatment philosophy emphasizes a comprehensive integrative approach to the diagnosis and management of brain-based disorders.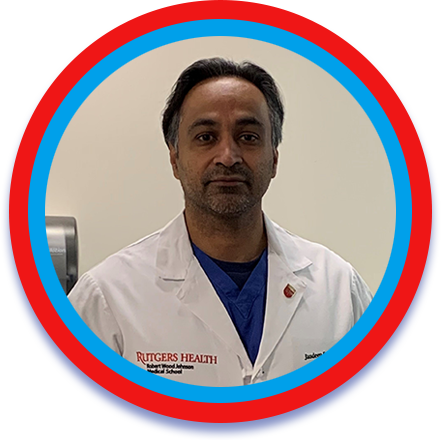 Preeti Sunderaraman – Member
Preeti Sunderaraman has won the K99/R00 Pathway to Independence research grant from NIH and worked as a Research Associate Scientist in the Cognitive Neuroscience Division at Columbia University Medical Center, New York City. Recently, she has been appointed as an Assistant Professor (tenure track) in the Department of Neurology at Boston University School of Medicine. Dr. Sunderaraman's primary research focuses on understanding financial decision making in older adults in the context of teleneuropsychology. Parallely, Dr. Sunderaraman is actively engaged in work with Asian Indians and is motivated to conduct research in diverse communities. She is also actively involved in service and committee work with several other neuropsychology organizations including the International Neuropsychological Society, National Academy of Neuropsychology, and the Society for Clinical Neuropsychology.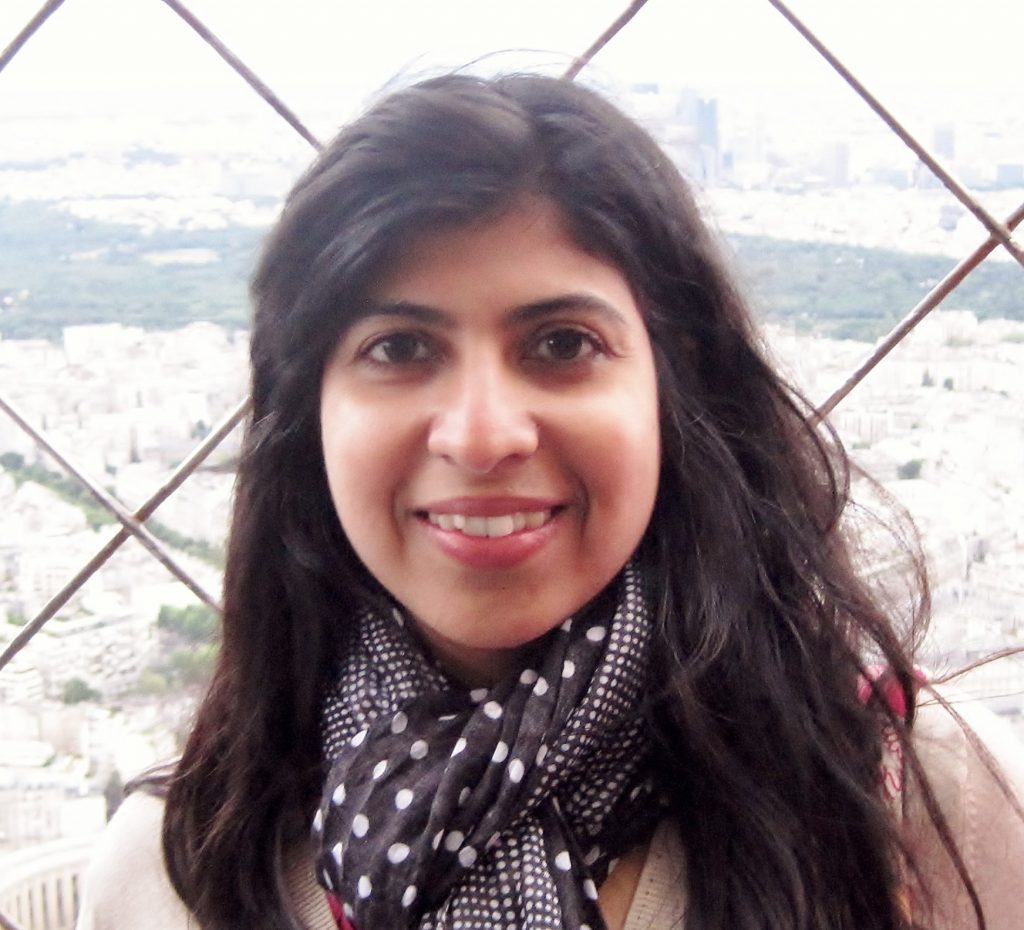 Elizabeth Choi – Member
Elizabeth (Liz) Choi is a 5th year PhD Candidate in Clinical Psychology (Neuropsychology) at Palo Alto University, California. She is currently completing her internship at New York University (NYU) Langone Rusk Rehabilitation (Adult track). She is an international student from Hong Kong. Prior to coming to the U.S., she worked as a registered psychologist in various public hospitals in Hong Kong. Her interests include multicultural assessment and cognitive rehabilitation in neurodegenerative and neurological disorders, as well as delivering culturally-sensitive psychotherapy for adjustment to medical issues. She wishes to advocate for underrepresented populations and the international student/immigrants community in her work. She will be starting her postdoctoral training training at the Zuckerberg San Francisco General/UCSF Neuropsychology Fellowship Program in Fall 2021. In her spare time, she enjoys cooking, music, and yoga.