---
Mission Statement

This Membership committee aims to:
1) Expand the ANA membership to include all students and professionals who are interested in neuropsychology and in working with the Asian population both domestically and globally
2) Oversee nomination and election of ANA leadership while upholding diversity and equity principles
3) To continually promote the engagement and sense of community within the ANA
---
Porrselvi A.P. – Co-Chair
Porrselvi A.P., PhD, CPsychol, is a Cognitive Neuropsychologist from Chennai, India. She is the founder and head of Unified Brain Health Care, a multidisciplinary centre, focussed on brain health and emotional well-being. She holds the copyright and is the author of TAM Battery, a multi-lingual neuropsychological patient management system which includes a comprehensive computer- assisted cognitive test battery, the first computer assisted assessment developed in India and the only test battery available in Tamil. She was awarded the Early Career Award by the International Neuropsychological Society in 2022 for her work on using technology in neuropsychology for resource optimization in underserved populations. Her areas of interest are Diagnostic assessment, Stroke, Neurooncology, Neurodevelopmental disorders in adults, Sleep disorders, Epilepsy, Movement Disorders and Dementia. She is actively involved in raising awareness about neuropsychology and promoting positive neuropsychology in Tamil Nadu, India. She loves travelling, trying new foods, and enjoys being a parent in her spare time.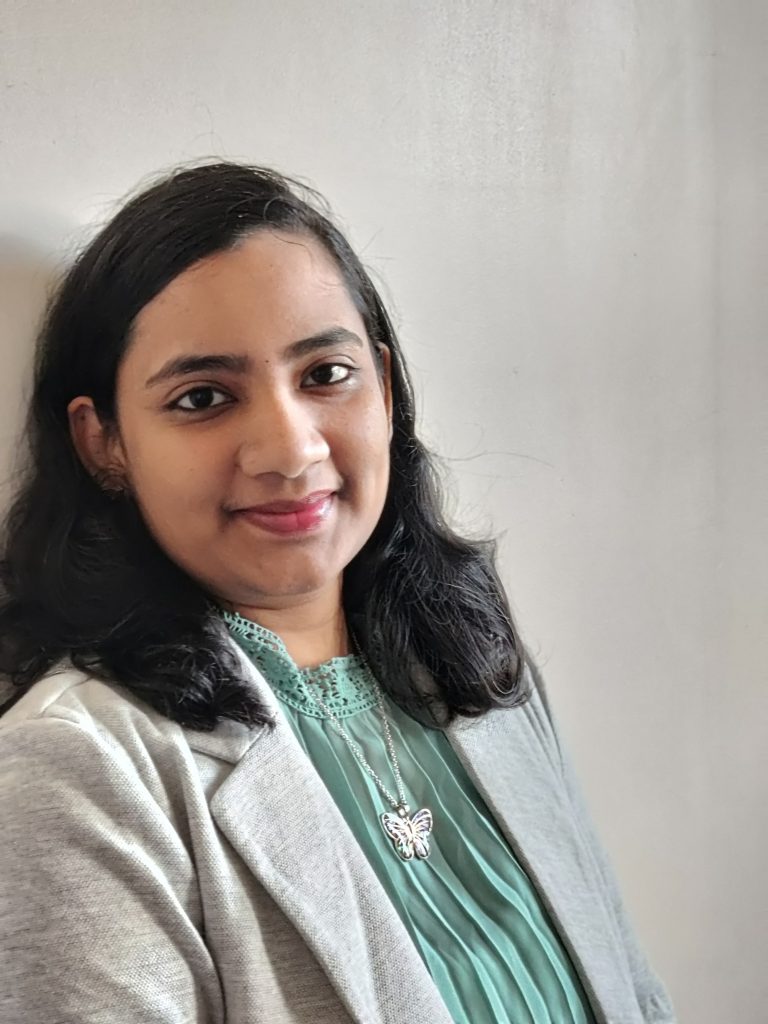 Elizabeth Choi – Co-Chair
Elizabeth (Liz) Choi, PhD, is a first year neuropsychology postdoctoral fellow at the Zuckerberg San Francisco General Hospital/UC San Francisco. She graduated from Palo Alto University, California and completed her internship at NYU Langone Rusk. She is an international student from Hong Kong, she speaks fluent Cantonese and Mandarin. Prior to coming to the U.S., she worked as a registered psychologist in Hong Kong. Her interests include multicultural neuropsychological assessment and cognitive rehabilitation, as well as delivering culturally-sensitive psychotherapy for adjustment to medical issues. She wishes to advocate for underrepresented populations and the international student/immigrants community in her work. In her spare time, she enjoys cooking, music, and pilates.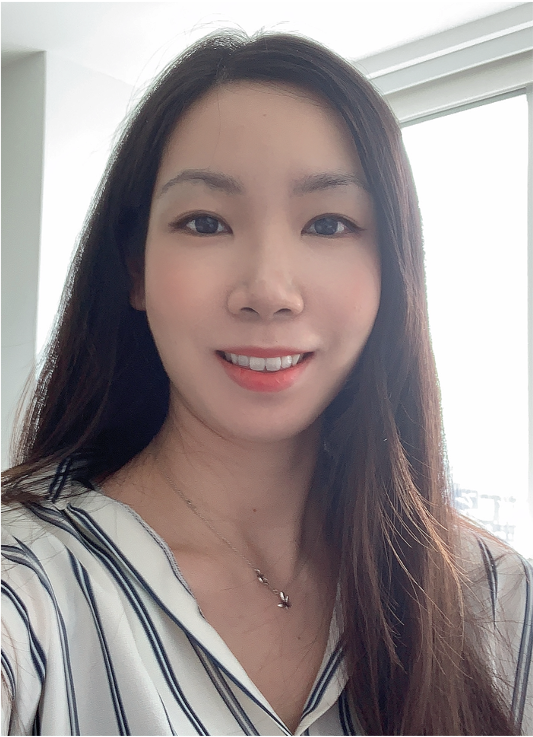 Chris nguyen – professional member
Chris Nguyen is an attending neuropsychologist and assistant clinical professor at The Ohio State University Wexner Medical Center Department of Psychiatry and Behavioral Health. He completed his doctoral degree at the University of Iowa, internship at the Ann Arbor VA Healthcare System, and fellowship at the University of Oklahoma Health Sciences Center. His research interests include topics in cognitive aging, decision making, civil capacities, and cross-cultural considerations in neuropsychology. He is fluent in Vietnamese and works with adults in both outpatient and inpatient settings.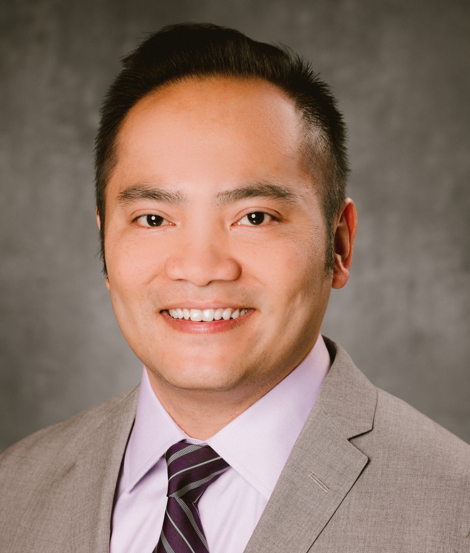 Shiyuan Chen – Student member
Shiyuan Chen, MS, is an incoming school psychology Ph.D. student at Northern Illinois University. She currently holds a Master of Science in school psychology and speaks fluent Mandarin and English, as well as conversational Portuguese.
Jun Min Koay – Student member
Jun Min Koay, PsyD, is a current first year neuropsychology post-doctoral fellow at Mayo Clinic Florida. Prior to this, he completed a neuropsychology internship at the University of Florida and obtained his doctoral degree from Yeshiva University, Ferkauf Graduate School of Psychology. He is an international student from Malaysia. He speaks fluent Mandarin, Cantonese, and conversational Fujianese and Malay.
Winnie ng – Student member
Winnie Ng, M.A. is currently a 4th year Clinical Psychology Doctoral Student with a concentration in Neuropsychology at Midwestern University in Glendale, Arizona. She speaks fluent English and Cantonese, as well as conversational Mandarin.
Mimi wong – Advisor
Mimi Wong, PhD, was born in Guangzhou China, and immigrated to the USA with her family when she was about 8 yrs old. As she progressed in her clinical training, she learned that not only were there few psychological and neuropsychological resources available to the Chinese and Asian American patient population, there was also little peer or mentor support for those training to serve this population. This led to a journey of seeking out and helping to create a new community, the Asian Neuropsychological Association, with the shared vision of providing excellent culturally sensitive neuropsychological services for all individuals of Asian descent. For fun, she likes to play tennis, badminton, snowboard, travel, and enjoy time with family and friends.