---
Jennifer Lee, PhD
Student Committee Chair
Training Status: Postdoctoral Fellow at Dartmouth-Hitchcock Medical Center
Background: Korean American & fluent in Korean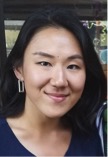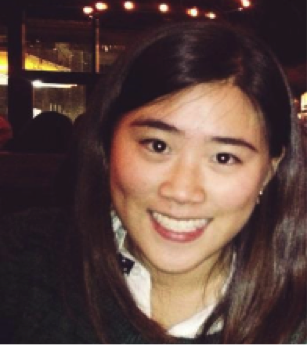 Ivy Cho, MA
Training Status: Third Year Graduate Student at University of Toronto
Background: Korean Canadian and fluent in Korean
Elizabeth Choi, MS
Training Status: Postdoctoral Fellow at the Zuckerberg San Francisco General Hospital
Background: International Student from Hong Kong and fluent in Cantonese & Mandarin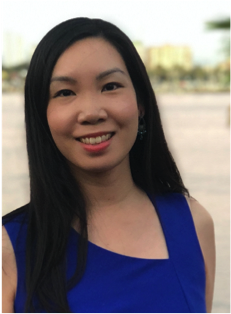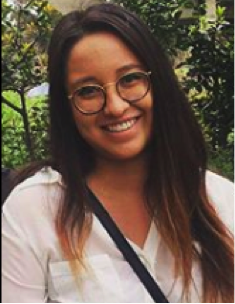 Eleni Kapoulea, MA
Training Status: Third Year Graduate Student at University of Massachusetts, Amherst
Background: Half-Cambodian and speaks Khmer
Erin Kaseda, MS
Training Status: Fourth Year Graduate Student at Rosalind Franklin University
Background: Half-Japanese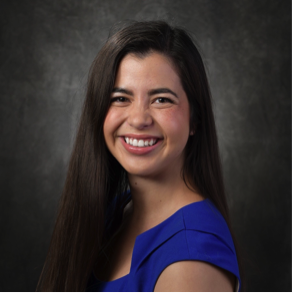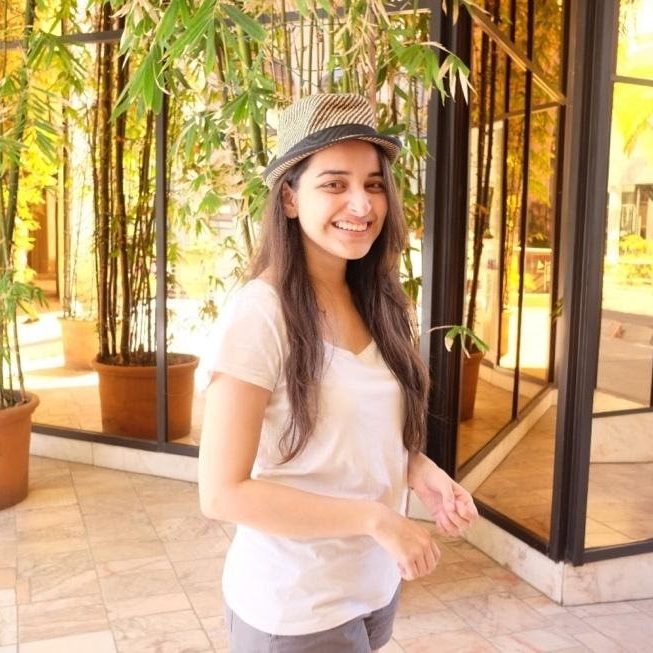 Palak Lunia, MS
Training Status: Intern at Tewksbury Hospital, Massachusetts
Background: International student from India and is multilingual
Jabeen F. Shamji, MA
Training Status: Intern at the Pennsylvania Counseling Services
Background: Pakistani-American and fluent in Urdu and Hindi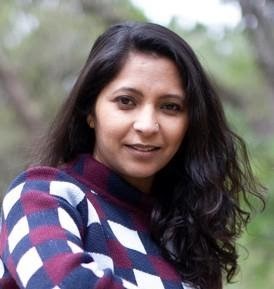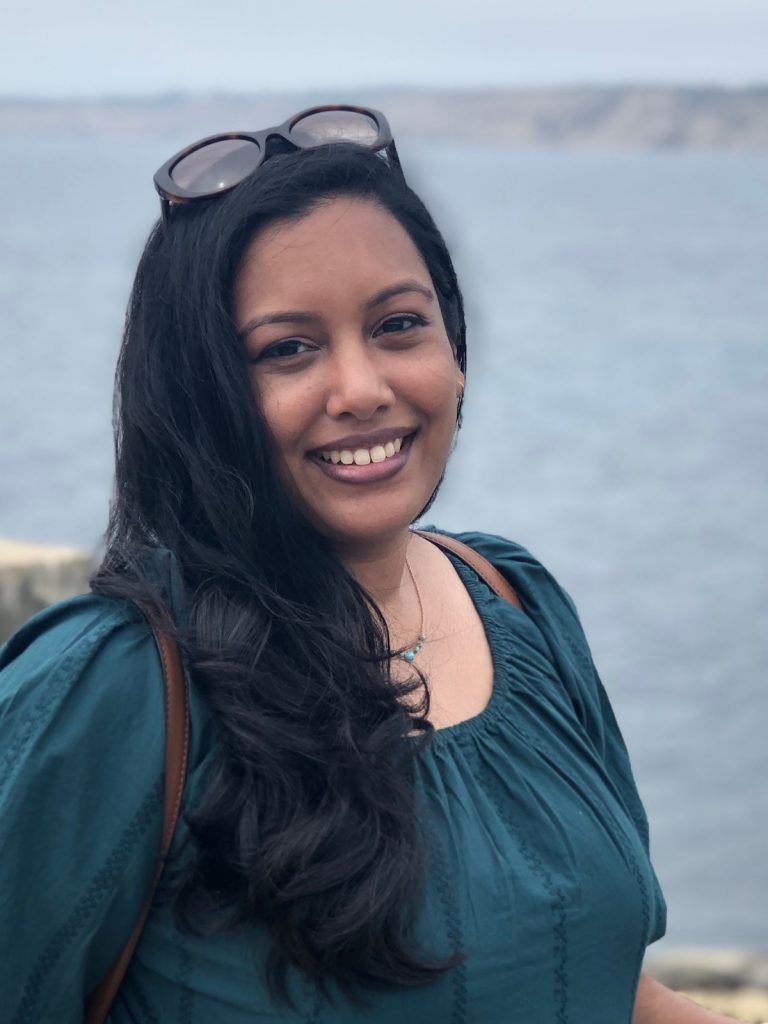 Afsara Zaheed, MS
Training Status: 5th year graduate student at the University of Michigan
Background: Second-generation Bangladeshi American and is fluent in Bangla, Hindi, and Urdu
About the Student Committee
Rationale:
The purpose of the ANA Student Committee is to create a central group led by trainees (students, interns, and postdoctoral fellows) under the auspice of the larger ANA organization in order to increase trainee membership, participation, and collaboration; to keep ANA informed of trainee needs within ANA and the field of neuropsychology; and to create an interactive environment that enriches the relationship between trainees and current professionals.
Mission Statement:
The mission of the ANA Student Committee is to: a) foster a community for neuropsychology trainees of Asian descent or trainees working with individuals of Asian descent; b) promote the professional development, cultural competency, and international collaboration of ANA trainees; and c) enhance ANA's mission to ensure the accessibility and provision of excellent, culturally sensitive neuropsychological services for individuals of Asian descent with trainee-led initiatives.
Accomplishment:
The ANA Student Committee has established many initiatives, including our monthly Community Corner bringing you ANA committee updates, trainee resources, and discussions. Our monthly Research Digest showcases the latest in research relevant to ANA's mission. Our Trainee Membership Database has also been established with the Membership Committee. We hold monthly socials/events to provide additional resources and space for trainees to connect and discuss their experiences. Additionally, the committee has developed a new peer mentorship program which will be launching in the fall to further provide networking opportunities and resources. Finally, you can also see updates and content relevant to our students on social media such as Twitter (@AsianNeuropsych) and the ANA Facebook. Connect with us through our email: anastudentcommittee@gmail.com.
---