Angeles M. Cheung, Ph.D., ABPP
Co-Chair
Angeles Cheung is a Chinese-American and board-certified clinical neuropsychologist based in New York City, where she has an independent practice providing clinical and forensic neuropsychological services to adults in English, Mandarin, and Cantonese. She is a licensed psychologist in NY, NJ, and MA and enjoys traveling for work as necessary. She completed her Doctorate in Psychology at the City University of New York's Clinical Psychology program (formerly known as the Neuropsychology Subprogram), specialty training in clinical neuropsychology at Long Island Jewish Medical Center (predoctoral internship) and Dartmouth-Hitchcock Medical Center (postdoctoral fellowship). Prior to entering private practice full-time, Angeles worked as a staff neuropsychologist in the Division of Cognitive and Behavioral Neurology at Brigham and Women's Hospital before she returned to New York City, where she worked as a staff neuropsychologist at Mount Sinai Hospital. Aside from her independent practice, Angeles enjoys teaching a neuropsychology seminar series to Mount Sinai Hospital's predoctoral trainees and organizing ANA Education Committee's webinar series, which aims to increase competency in providing culturally sensitive neuropsychological services for all individuals of Asian descent. Feel free to share your suggestions for future webinars by emailing ANA's Education Committee at anaeducationcomm@gmail.com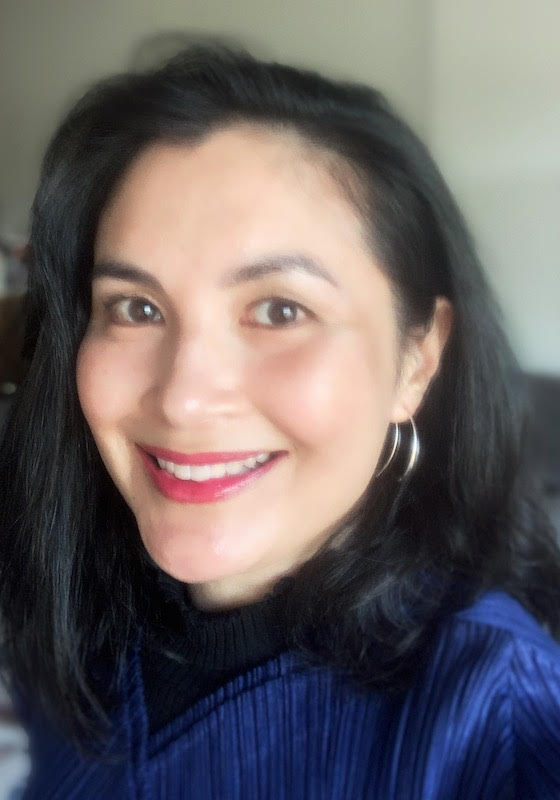 Michelle Chen, Ph.D.
Co-Chair
Michelle Chen is a second-year postdoctoral fellow at Kessler Foundation. She completed her Ph.D. at Yeshiva University and internship at the VA Maryland Health Care System. Her research interests include studying the effects of aging in the presence of existing neurodegeneration (e.g., multiple sclerosis) and applying technological advances to neuropsychological assessment and treatment (e.g., mobile health technology).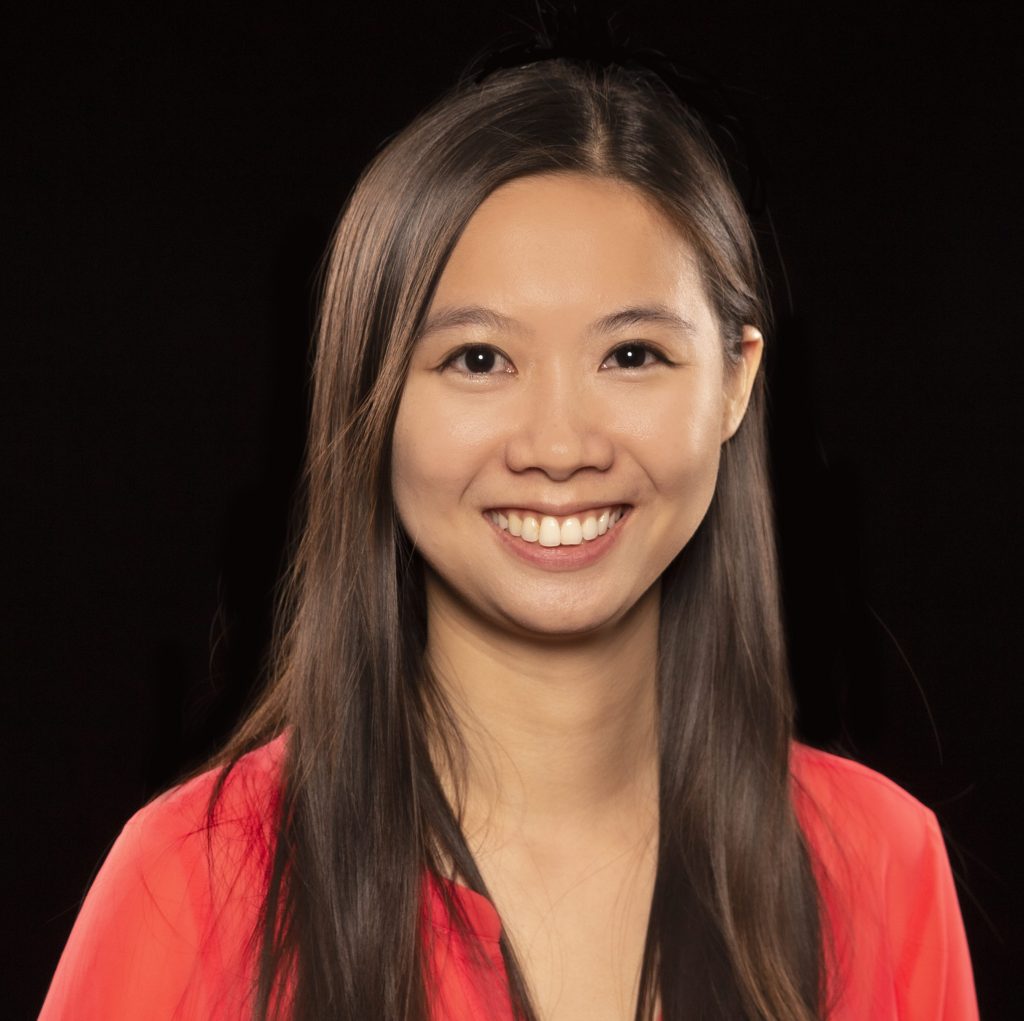 Martin Woon, Ph.D., ABPP
Dr. Martin Woon, is a board-certified neuropsychologist at Seton Brain & Spine Institute and an Assistant Professor of Psychiatry, Neurology, and Psychology at UT Austin. He provides adult/geriatric clinical neuropsychological evaluation and is involved in research and teaching. He completed his doctoral program at Brigham Young University, predoctoral internship at the University of Florida, and fellowship at the University of Michigan. Prior to moving to Austin, he was Assistant Professor at UT Southwestern Medical School in Dallas. He was born and raised in Malaysia, moved to the US in his early 20s, and is fluent in Mandarin, Malay/Indonesian, Cantonese, and Hakka (and some Taiwanese). Terima kasih!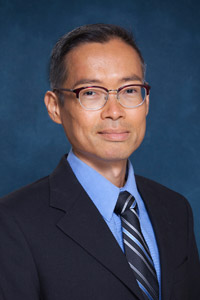 Christine (Chrissy) Lee, Ph.D.
Christine (Chrissy) Lee is a second-generation Korean-American raised in New York City. She is extremely proud and humbled to be the first in her family to graduate from post-secondary education at Barnard College at Columbia University and earn her Ph.D. in Clinical Psychology from the Ferkauf Graduate School of Psychology at Yeshiva University. She is a staff neuropsychologist at the Center for Neuropsychological Services at Northwell Health (CNS), which is housed within the Long Island Jewish Medical Center/Zucker Hillside Hospital campus. CNS provides assessment and cognitive intervention across the life span and accepts most insurances to provide quality care to underserved communities. She also provides evaluations in Korean. Dr. Lee is the Co-Chair of the Psychology Department's Diversity Council, where she aided in the development of the Womxn's Mentorship Series for trainees focusing on raising awareness and dismantling uniquely gender-related discrimination. She is also involved in trainee curriculum development related to decolonizing practices within psychology. She is passionate about the promotion of minoritized individuals in the field and advocating for social justice in the communities she serves. She is energized and excited to serve on the ANA Education Committee and assist in the development and coordination of the Mentorship Program.