Chrissy Jisun Lee, Ph.D.
Chair
Dr. Lee is a proud Korean American raised by immigrants in New York City. She is humbled to be the first in her family to graduate post-secondary education at Barnard College of Columbia University where she studied Neuroscience and Gender Studies. She went on to earn her doctoral degree in Clinical Psychology with specialization in Neuropsychology and Health Psychology from The Ferkauf Graduate School of Psychology of Yeshiva University. She completed her clinical training in reputable academic medical centers in New York City, internship with the Department of Veteran Affairs (Coatesville), and postdoctoral fellowship with Long Island Jewish/Zucker Hillside Hospital at Northwell Health. Dr. Lee provides a well-needed service of neuropsychological evaluation for Korean-speaking adults, in addition to providing services across the lifespan in English. She also provides culturally-affirming psychotherapy and neurocognitive rehabilitative intervention with a focus on the intersection of neurodiversity and other marginalized identities. She is proud to also serve as Chair of the Asian Neuropsychological Association (ANA) Education Committee as she remains dedicated to the mission to create social and mentorship opportunities for under-represented students and professionals, the promotion of culturally-inclusive supervision and clinical practices, and providing education related to anti-racist practices within psychology.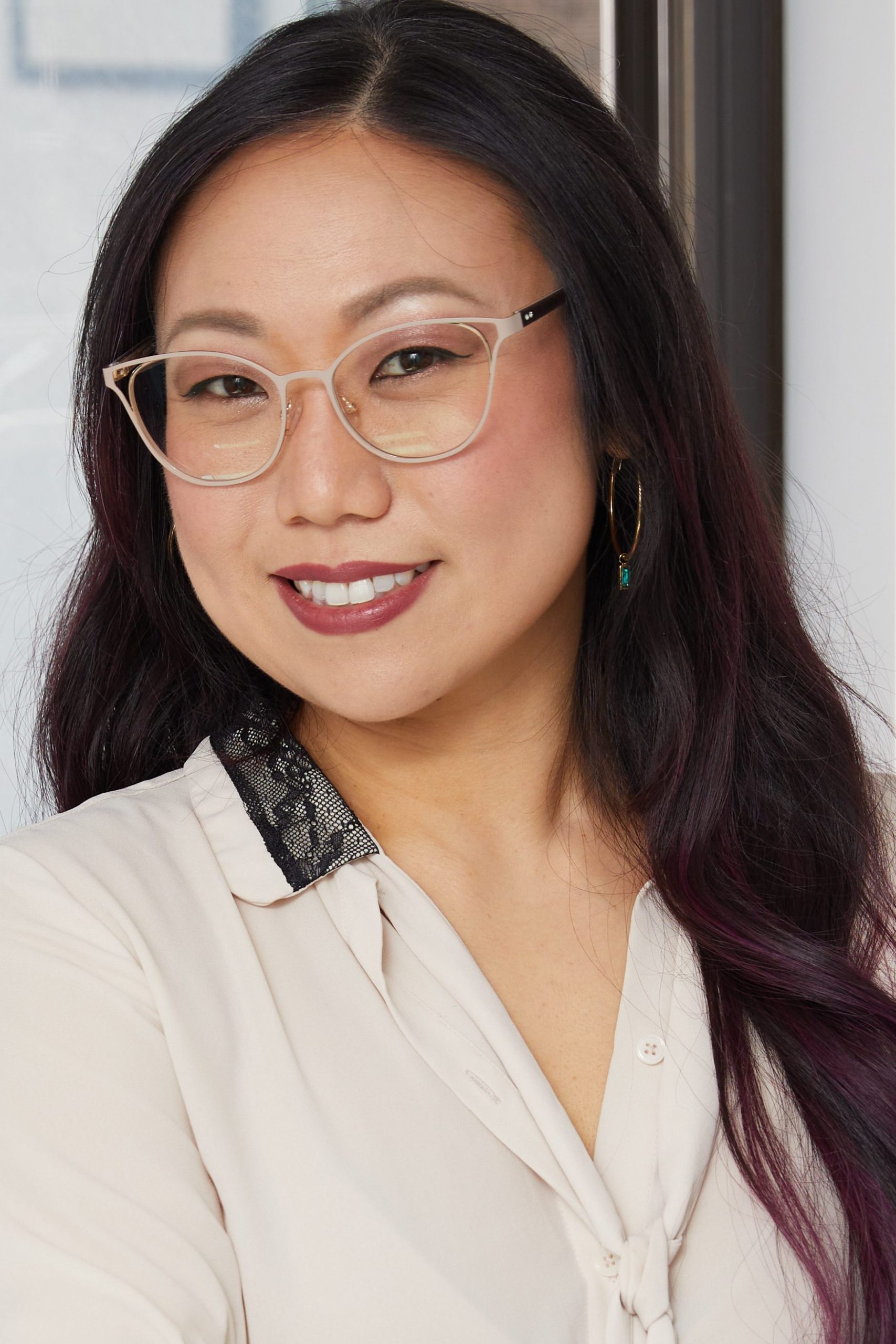 Angeles M. Cheung, Ph.D., ABPP
Angeles Cheung is a Chinese-American and board-certified clinical neuropsychologist based in New York City, where she has an independent practice providing clinical and forensic neuropsychological services to adults in English, Mandarin, and Cantonese. She is a licensed psychologist in NY, NJ, and MA and enjoys traveling for work as necessary. She completed her Doctorate in Psychology at the City University of New York's Clinical Psychology program (formerly known as the Neuropsychology Subprogram), specialty training in clinical neuropsychology at Long Island Jewish Medical Center (predoctoral internship) and Dartmouth-Hitchcock Medical Center (postdoctoral fellowship). Prior to entering private practice full-time, Angeles worked as a staff neuropsychologist in the Division of Cognitive and Behavioral Neurology at Brigham and Women's Hospital before she returned to New York City, where she worked as a staff neuropsychologist at Mount Sinai Hospital. Aside from her independent practice, Angeles enjoys teaching a neuropsychology seminar series to Mount Sinai Hospital's predoctoral trainees and organizing ANA Education Committee's webinar series, which aims to increase competency in providing culturally sensitive neuropsychological services for all individuals of Asian descent.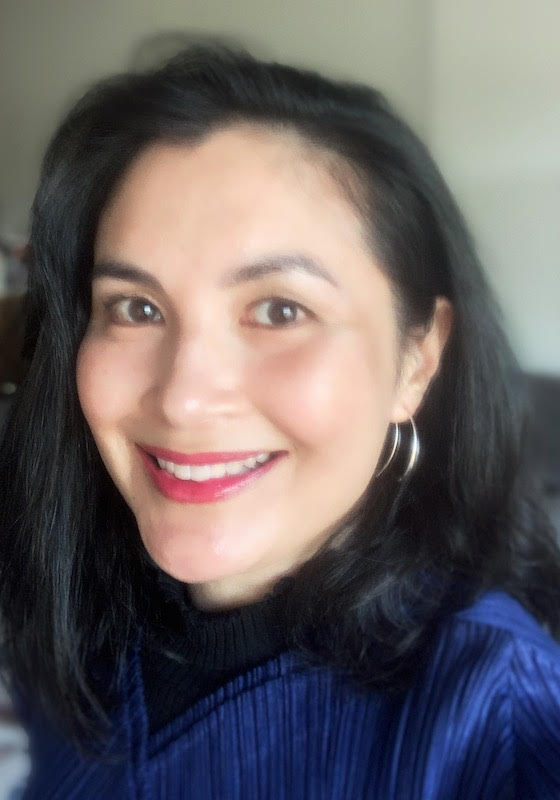 Brian Mizuki, Psy.D., ABPP-CN
Dr. Brian Mizuki completed pre- and post-doctoral specialty training in clinical neuropsychology. Dr. Mizuki received his Doctorate in Psychology (Psy.D) from the Illinois School of Professional Psychology (ISPP-Chicago) upon completion of a pre-doctoral internship at the Coatesville Veterans Affairs Medical Center, with a specific focus in neuropsychology. Following his internship, he concluded his training with a two-year fellowship in neuropsychology at the University of Virginia Medical Center Department of Neurology. He joined the Ochsner Department of Neurology in 2014 and obtained board certification in clinical neuropsychology through the American Board of Professional Psychology (ABBP-CN) in 2016. He specializes in assessing the cognitive functioning of adults with a wide range of conditions, including Alzheimer's disease (and other dementias), movement disorders, multiple sclerosis, traumatic brain injury (TBI), epilepsy, stroke and primary psychiatric disorders. He is the section head of the Ochsner Neuropsychology division and co-director of the Memory Disorders and Brain Health Program.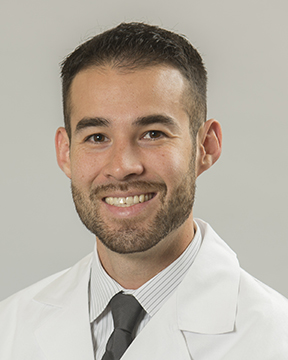 Winnie Ng, M.A.
Winnie is a Clinical Psychology doctoral student with a concentration in Neuropsychology at Midwestern University in Glendale, Arizona. She will be a predoctoral intern at North Florida/South Georgia Veterans Health System during the 2023-2024 training year. Winnie is Chinese American and can speak Cantonese, as well as conversational Mandarin. Her clinical interests are in adult and geriatric neuropsychology. Her research interests include neurodegenerative disorders, aging, and sport concussions.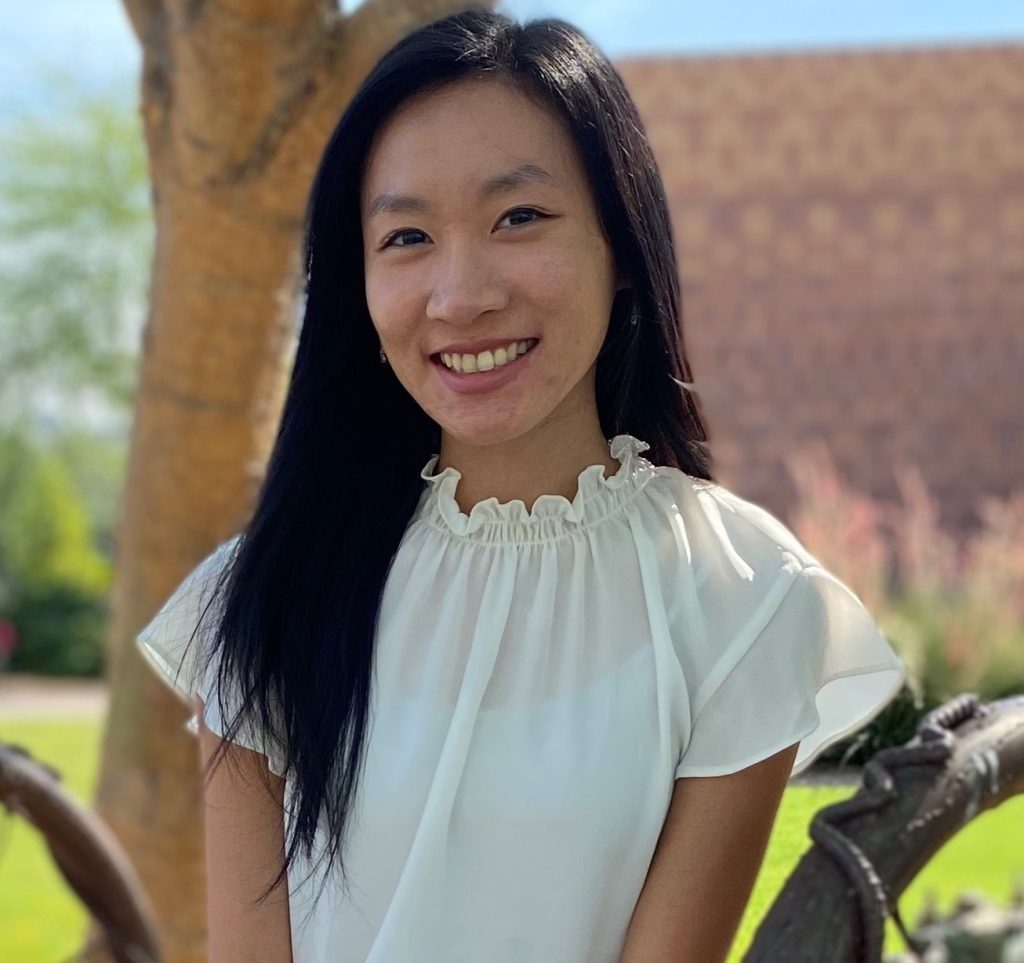 Martin Woon, Ph.D., ABPP -CN
Dr. Martin Woon, is a board-certified neuropsychologist at Seton Brain & Spine Institute and an Assistant Professor of Psychiatry, Neurology, and Psychology at UT Austin. He provides adult/geriatric clinical neuropsychological evaluation and is involved in research and teaching. He completed his doctoral program at Brigham Young University, predoctoral internship at the University of Florida, and fellowship at the University of Michigan. Prior to moving to Austin, he was Assistant Professor at UT Southwestern Medical School in Dallas. He was born and raised in Malaysia, moved to the US in his early 20s, and is fluent in Mandarin, Malay/Indonesian, Cantonese, and Hakka (and some Taiwanese). Terima kasih!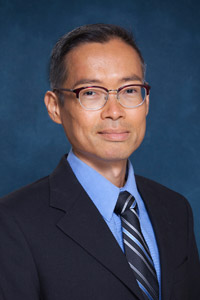 Jerrold Yeo, Psy.D.
Jerrold Yeo is a neuropsychologist who is also a first-generation immigrant who was born and raised in Singapore. He completed his Psy.D. in Clinical Psychology from the University of Denver. He is the rehabilitation neuropsychologist on the brain injury rehabilitation unit at the University of Pittsburgh Medical Center, and the Associate Director of the APPCN Fellowship Training Program in Lifespan Neuropsychology within the department of Physical Medicine and Rehabilitation. He also has a private practice providing psychotherapy for people with chronic illness and disability. His interests include teaching and clinical supervision, and he has varied professional interests in neuropsychology and rehabilitation. He has strongly advocated for international students during his graduate school years and after, and he is passionate about advancing diversity and inclusion through his institution and fellowship program. He is fluent in Mandarin and speaks some Japanese and Taiwanese.