---
Jennifer Lai – Committee Co-Chair
Jennifer Lai is a Staff Psychologist in the Research department at VA Long Beach, where she is involved in several multi-site projects investigating various PTSD treatments. She obtained her bachelor degrees in Psychology and Integrative Biology from UC Berkeley before going on to attend Palo Alto University, where she received her PhD in Clinical Psychology with a major emphasis in Neuropsychology. She completed her APA accredited internship at VA Loma Linda and her two-year APA accredited clinical neuropsychology postdoctoral residency at the West LA VA, with an emphasis in TBI/Rehab populations. In her spare time she enjoys playing golf, dodgeball, feeding her french bulldog, and eating all things delicious!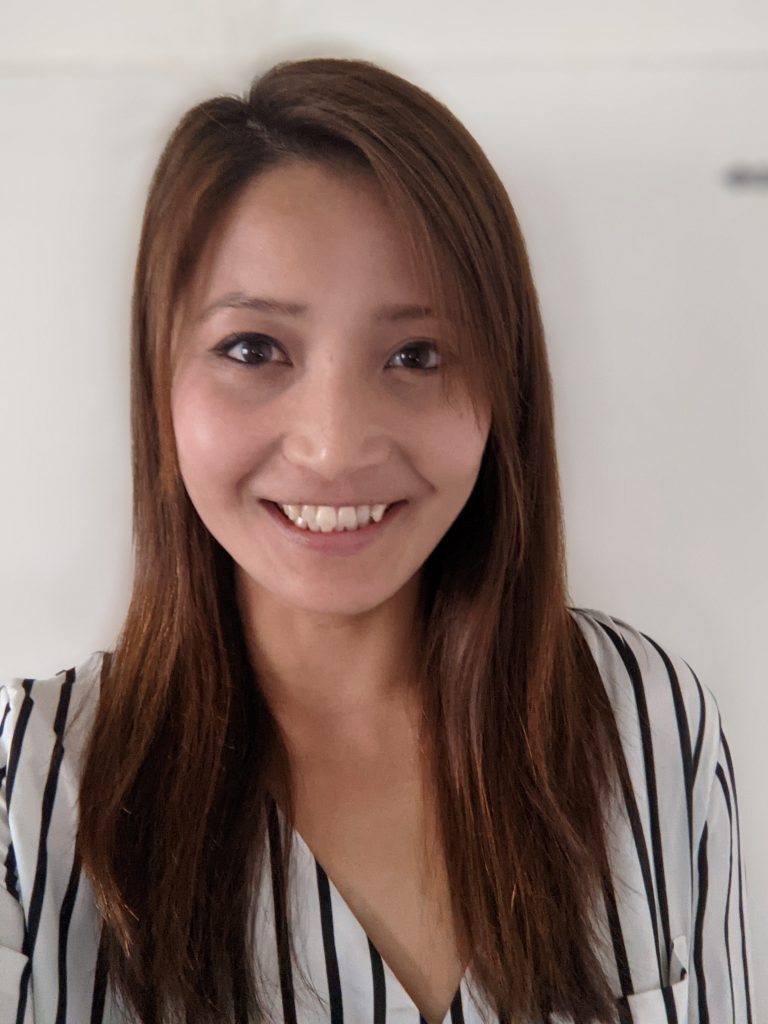 Sara Chan – Committee Co-Chair
Sara Chan graduated from the Clinical Psychology – Neuropsychology track program at Pacific University, Oregon. She completed an APA-accredited internship in neuropsychology at the VA Northern California. She is a Senior Postdoctoral Fellow at the University of Washington. Her research and clinical interests lie in rehabilitation neuropsychology, movement disorders, multicultural approaches to neuropsychological evaluations and treatment, and biomarkers for neurodegenerative conditions.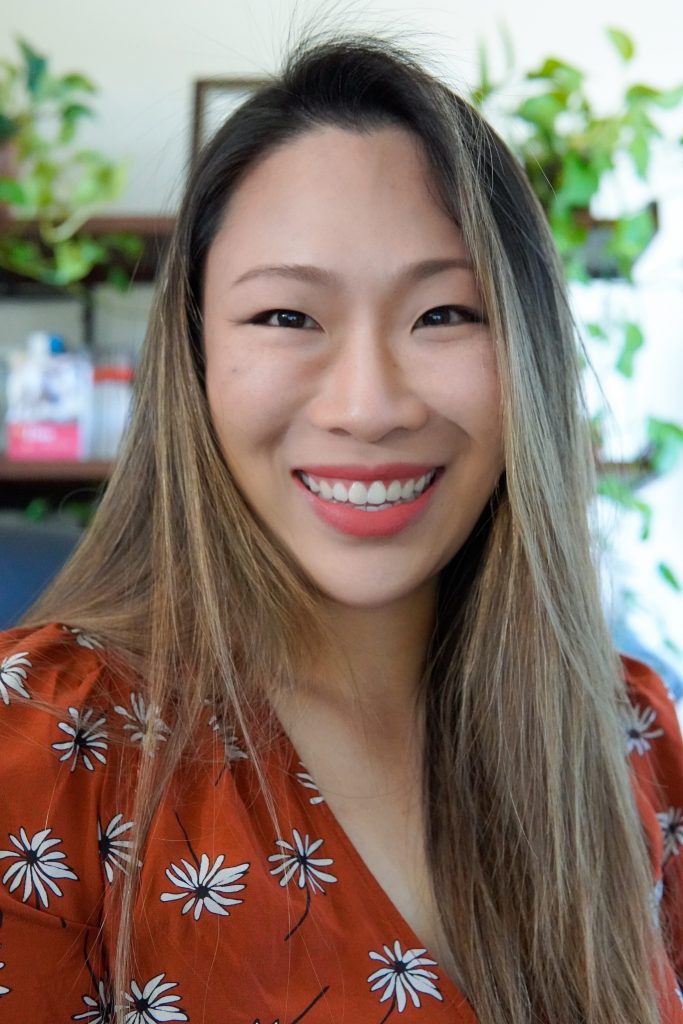 Chris Nguyen – Advisor
Chris Nguyen is an attending neuropsychologist and assistant clinical professor at The Ohio State University Wexner Medical Center Department of Psychiatry and Behavioral Health. He completed his doctoral degree at the University of Iowa, internship at the Ann Arbor VA Healthcare System, and fellowship at the University of Oklahoma Health Sciences Center. His research interests include topics in cognitive aging, decision making, civil capacities, and cross-cultural considerations in neuropsychology. He is fluent in Vietnamese and works with adults in both outpatient and inpatient settings.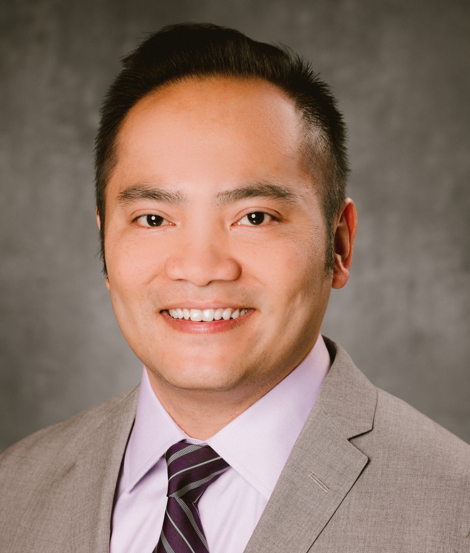 Newsletter Subcommittee
Ivy Cho – Newsletter Co-Chief
Ivy is currently pursuing her PhD in Clinical Psychology at the University of Toronto. She previously completed a BSc in Neuroscience at the University of Calgary and an MA in Clinical Psychology at the University of Toronto. As part of her graduate program, she is one of the student representatives on the Inclusivity Committee, where she works with program faculty and staff to organize the annual Invited Diversity Speaker Series at the University of Toronto Scarborough. Her doctoral dissertation is focused on dissociating proactive and reactive forms of cognitive control in individuals with depression and healthy older adults.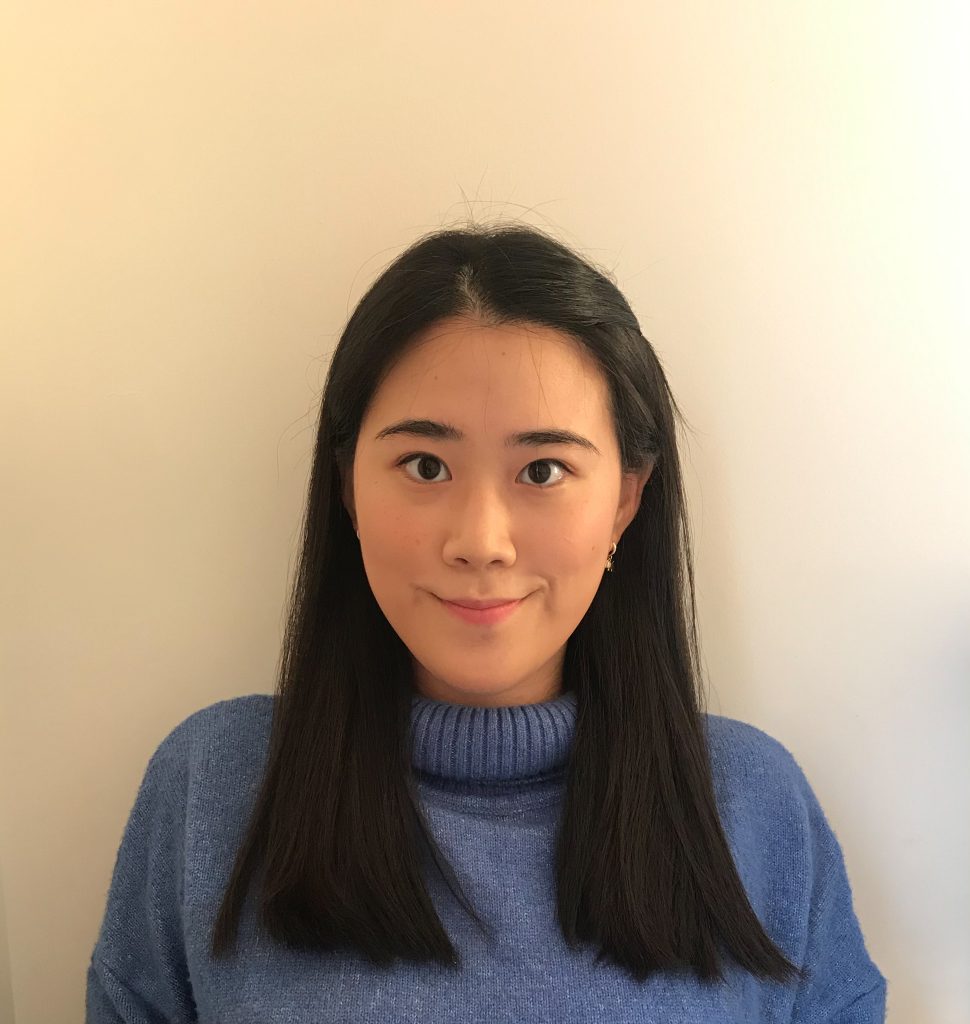 Jessie Li – Newsletter Co-Chief
Jessie Li is a second-year neuropsychology doctoral student at Pacific University in Hillsboro, Oregon. She was born and raised in the Portland area, and attended Oregon State University, where she earned Bachelors of Science in BioHealth Sciences and Psychology. She first became interested in the field of neuropsychology when she joined the Substance Use and Neurocognition (SUN) Lab under the supervision of Dr. Anita Cservenka. She enjoys photography, hiking, and Marvel movie marathons!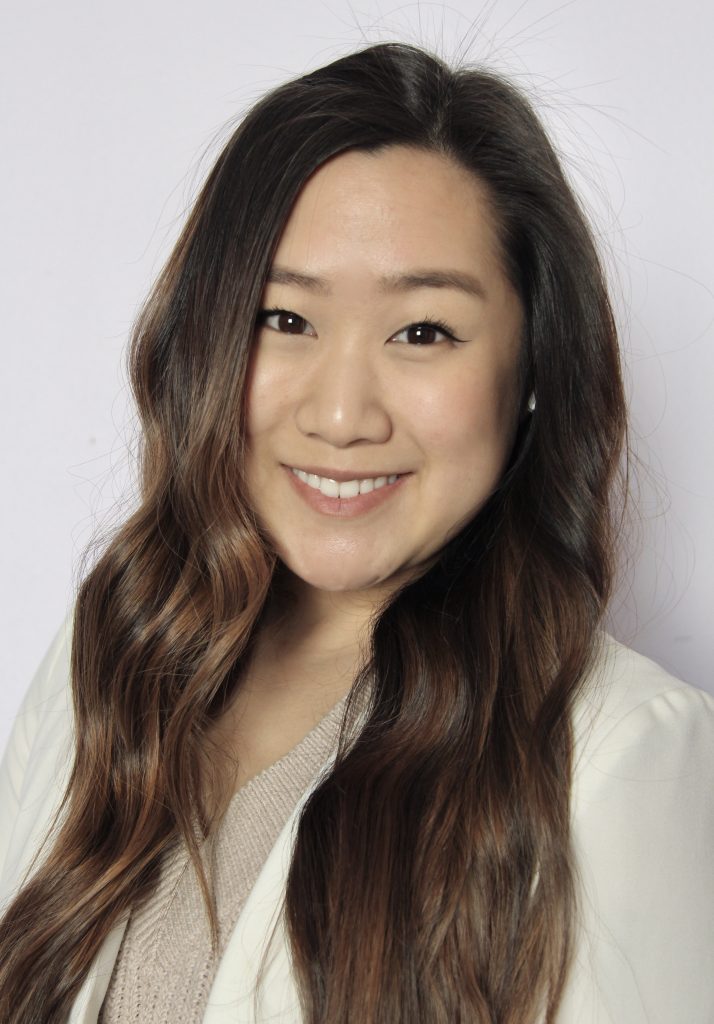 Lawrence Chan – Writer
Greetings! My name is Lawrence Chan and I was born and raised in Lincoln, Rhode Island. I am in my fourth year at William James College enrolled in the Clinical Psychology PsyD program neuropsychology concentration. My prior trainings included Boston University's Alzheimer's Disease Center, Beth Israel Deaconess Medical Center's Cognitive Neurology Unit, and the Edith Nourse Rogers Memorial Veterans Hospital in Bedford, MA. I will be completing my internship in neuropsychology at the VA Phoenix in Arizona. I plan on pursuing post-doctoral training and eventual board-certification in Clinical Neuropsychology. In my spare time, I enjoy playing piano, tennis, basketball, and weight-training. Looking forward to future contributions with the newsletter!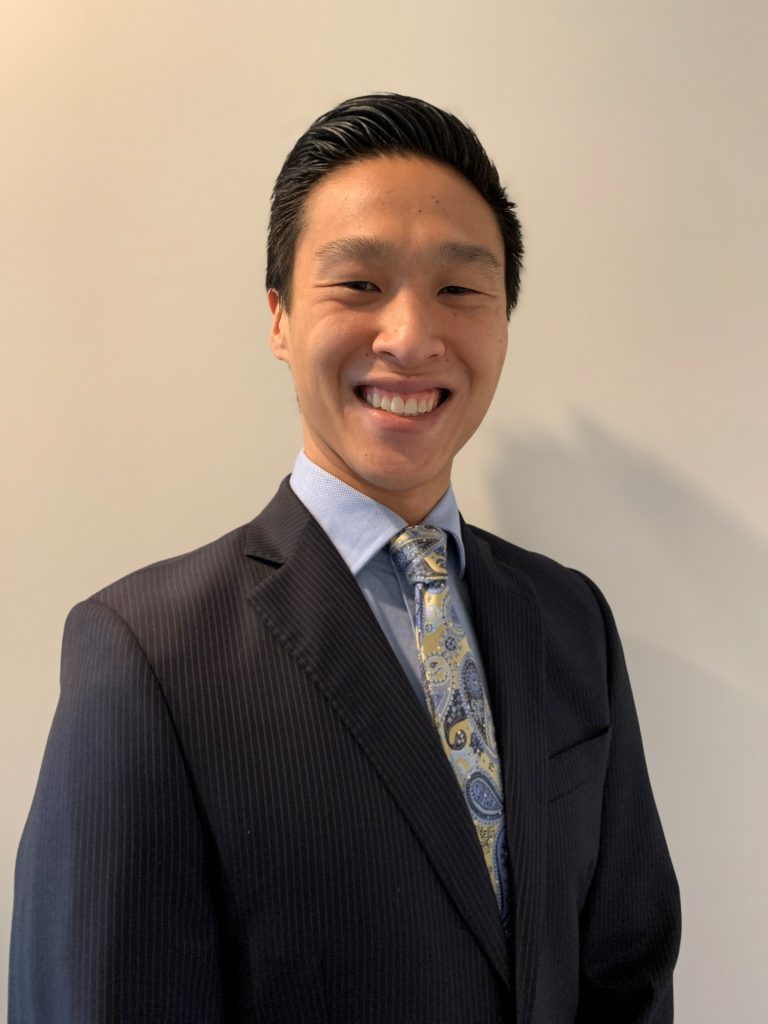 Social Media Subcommittee
Jennifer Chang-Tran – Member
Jennifer Chang-Tran, PhD, is a pediatric neuropsychologist who specializes in neuropsychological evaluations for children and adolescents presenting with a range of neurodevelopmental, neurological, and/or other medical conditions, as well as autism diagnostic evaluations. She earned her PhD in Counseling Psychology at the University of Iowa and completed her predoctoral internship in pediatric neuropsychology at the Missouri Health Sciences Psychology Consortium, conducting autism diagnostic and neuropsychological evaluations at the Thompson Center for Autism & Neurodevelopmental Disorders and the University of Missouri's Women & Children's Hospital. She then completed her postdoctoral fellowship in pediatric neuropsychology at Baylor College of Medicine (BCM)/Texas Children's Hospital (TCH). She continues to live in Houston, TX and enjoys traveling with her husband and spending time with her family in Southern California.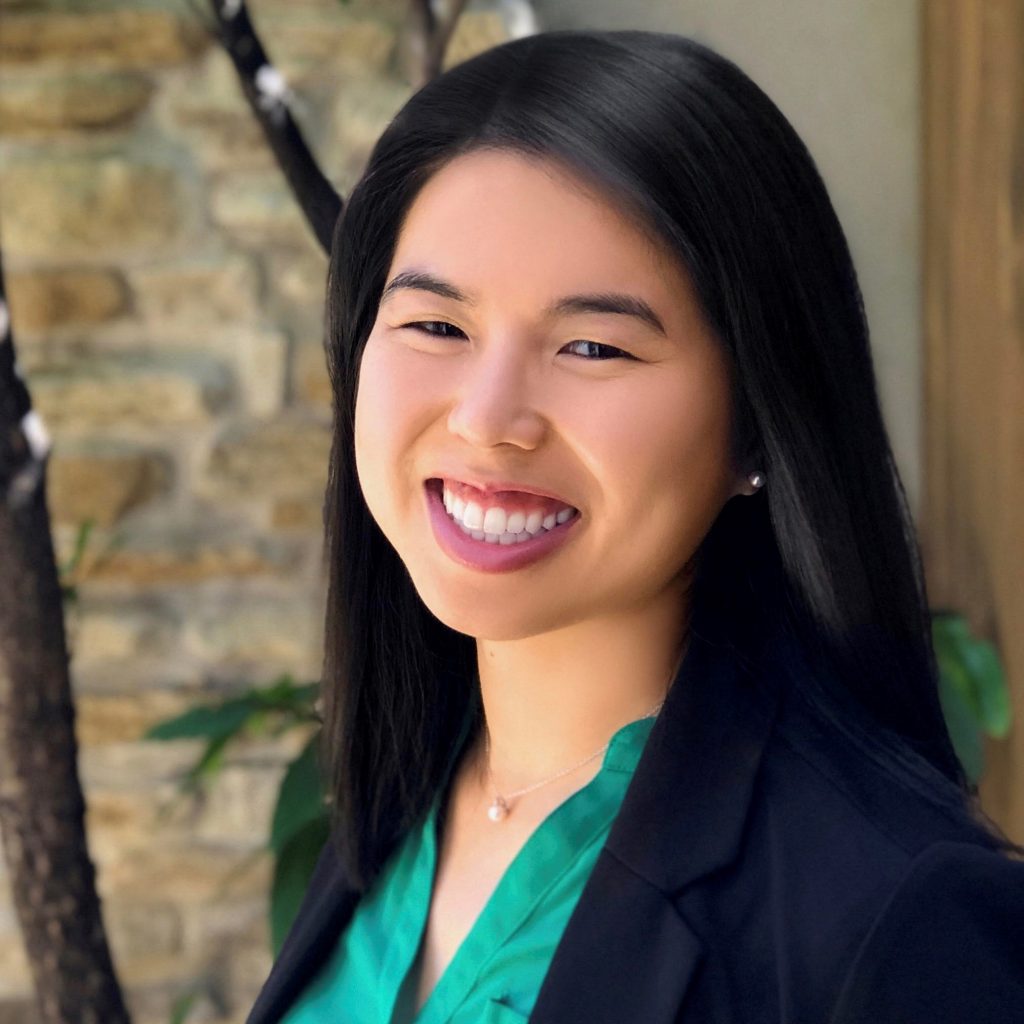 Eleni Kapoulea – Member
Eleni is a rising 3 rd year graduate student in the clinical psychology program at the University of Massachusetts, Amherst. She earned her bachelor's degree in cognitive science with an emphasis in neuroscience from the University of California, San Diego in 2015. From 2017 to 2019, she was a graduate research assistant in the Lifespan Human Senses Lab at San Diego State University (SDSU). In 2019, she earned a master's degree in psychology from SDSU after completing her master's thesis on differential functional and structural neuroimaging data in older, non-demented Apolipoprotein e4 carriers and non-carriers who completed an olfactory recognition task while in the scanner. Eleni's current research interests include evaluating the associations among psychosocial constructs (e.g., loneliness and stress), health, and cognition across the lifespan. She has a particular interest in understanding healthy aging cross-culturally and in learning how to assess and analyze biomarker data as health indicators.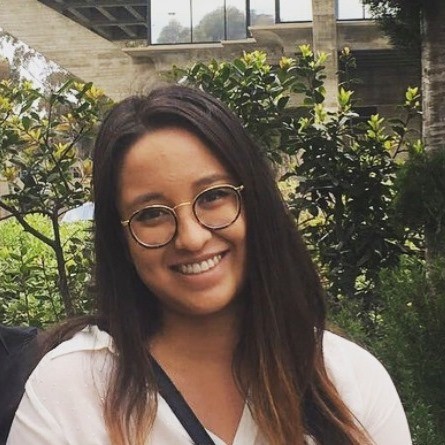 About the Media Committee
The Media Committee's role is to provide support to the mission and vision of the Asian Neuropsychological Association across communication-related activities and social media platforms. The Committee's primary sources of communication are the quarterly Newsletter and the official ANA website. We also work closely with other ANA Committees (Advocacy, Education, Student, and Membership) to coordinate communications through the listserv and social media platforms (Facebook, Twitter, YouTube). We assist the Executive Committee to produce special initiatives as needed.