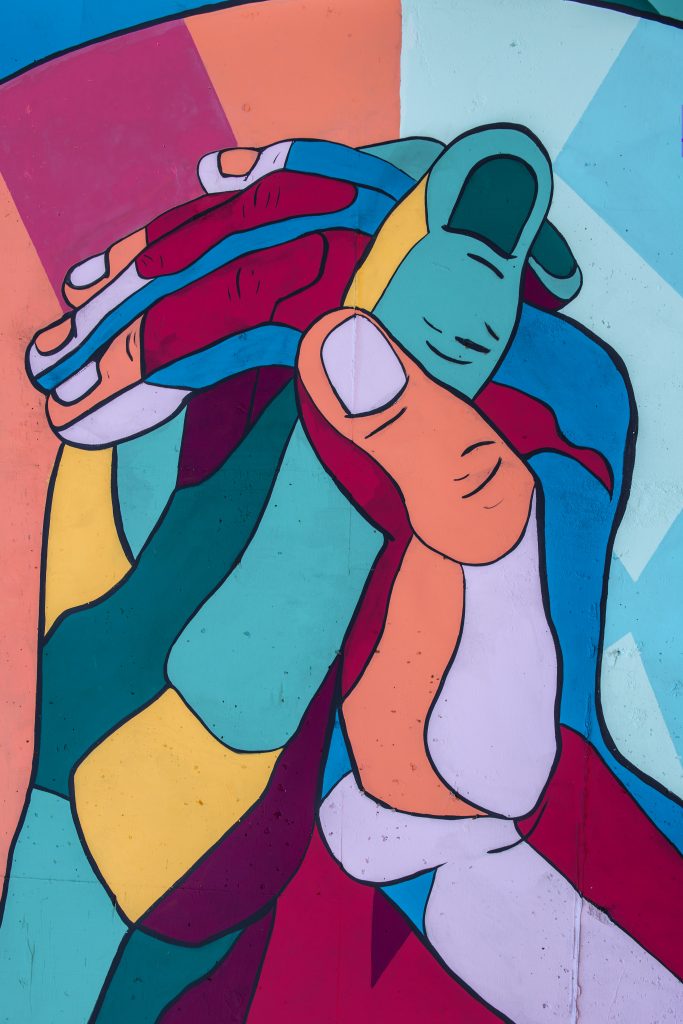 The mission of the Asian Neuropsychological Association (ANA) is to ensure the accessibility and provision of excellent, culturally sensitive neuropsychological services for all individuals of Asian descent. ANA aims to achieve its mission through its dedication to the following goals:
1. Create a community for neuropsychologists of Asian descent, those working with individuals of Asian descent, and international colleagues who are providing neuropsychological services to Asian populations.
2. Foster a pipeline of young neuropsychologists of Asian descent through mentoring and networking.
3. Develop competence in neuropsychological services provided to persons of Asian descent around the world through education, training, accessible resources, and research.
4. Facilitate international clinical and research collaboration among neuropsychologists of Asian descent and professional colleagues with interests in cultural research pertinent to servicing populations of Asian descent.